The NFL Scouting Combine officially got under way today as tight ends, specialists, kickers and offensive linemen began to speak to the media after registration and a few health tests.
During a session with the media today, Georgia tight end Orson Charles said that he'd love to learn from someone like Falcons tight end Tony Gonzalez, CBS Sports blogger Will Brinson tweeted.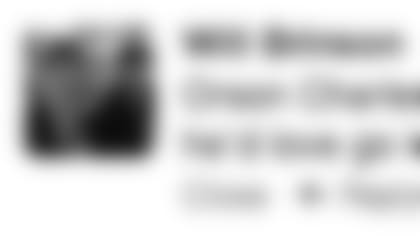 ](https://twitter.com/?twe=screenname&twi=172769043961487360&tw_p=tweetembed#!/willbrinson/status/172769043961487360)
Charles is largely considered one of the top five tight ends available come April and will most certainly be around when the Falcons get set to pick at No. 55. A shade smaller than Stanford tight end Coby Fleener and Clemson's Dwayne Allen, Charles is much more of a pass-catching tight end.