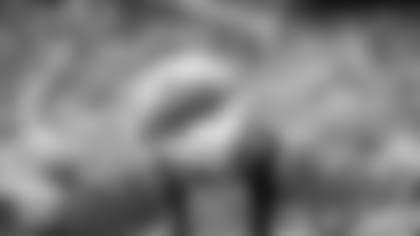 Freddie Falcon Appearances
Invite Freddie Falcon to your next event and make it one to remember!
Spice up your next event with the addition of the world's greatest mascot, Freddie Falcon! Freddie attends corporate events, private events, fundraisers, charity functions, birthday parties, trade shows, school events, weddings, business meetings and everything in-between.
Register your event online by filling out the form below, or you can hire Freddie by contacting freddie@falcons.nfl.com. Note: Any appearance outside a 60 mile radius from Metro Atlanta will be charged with a mileage expense of 65 cents a mile.
All requests MUST be made two weeks prior to your event. Appearances are subject to cancellation or slight time change.