Atlanta Falcons Fans Community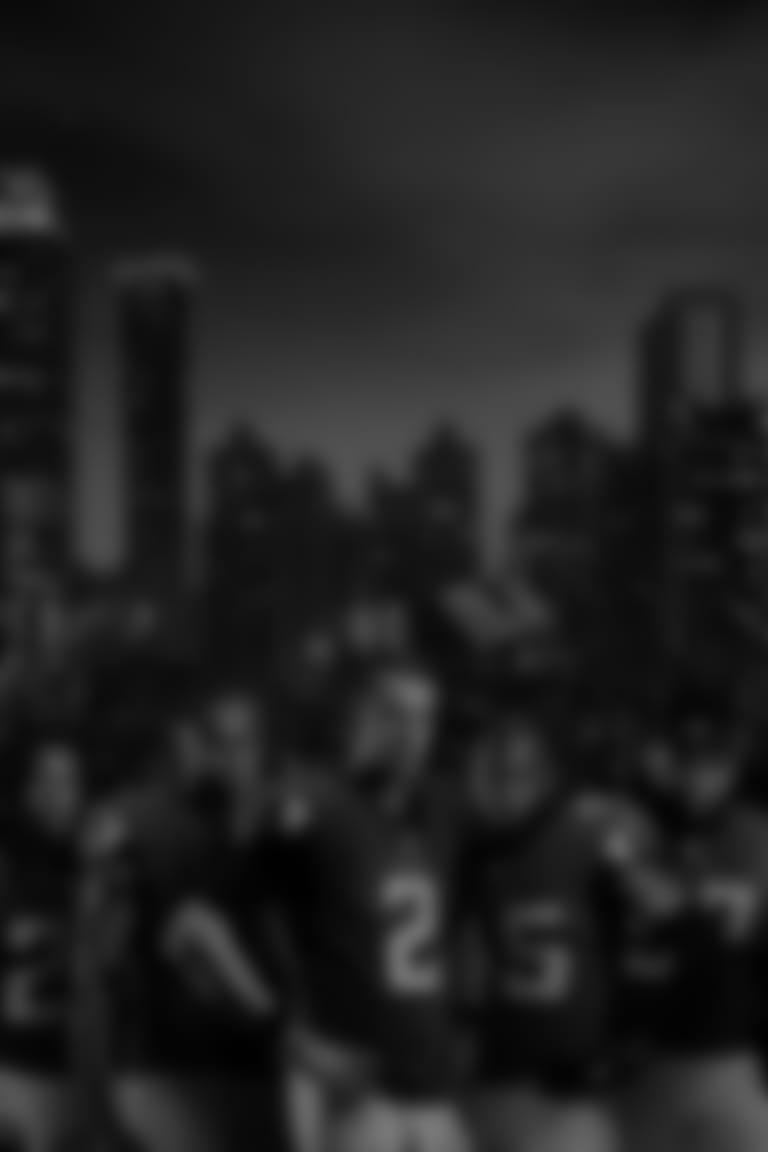 TOGETHER WE RISE
The Falcons represent Atlanta, respecting the history and embracing the future. Through the values of brotherhood, teamwork, community and purpose, we strive to grow the game of football through our youth, support our communities through giving back and win championships for our fans. Together, we Fight. Together, we Win. Together, we Rise.
Click below to see how you can make an impact and share your fandom with our communities. RISE UP and show 'em, THIS is Falcons Country!
Community Impact
The Atlanta Falcons and Arthur Blank are committed to building an organization that will deliver fans winning teams, both on the field and in the community. Click below to learn more about the efforts that take place across all of Georgia from youth football to social justice and so much more.
Rise Up, Atlanta
Whether you're ITP or OTP, there is always a way for you to bleed red and black 365 days a year. Click below to view details on Falcons Friday, school programs, bar partners, High School Game of the Week, ATL CAST, and more!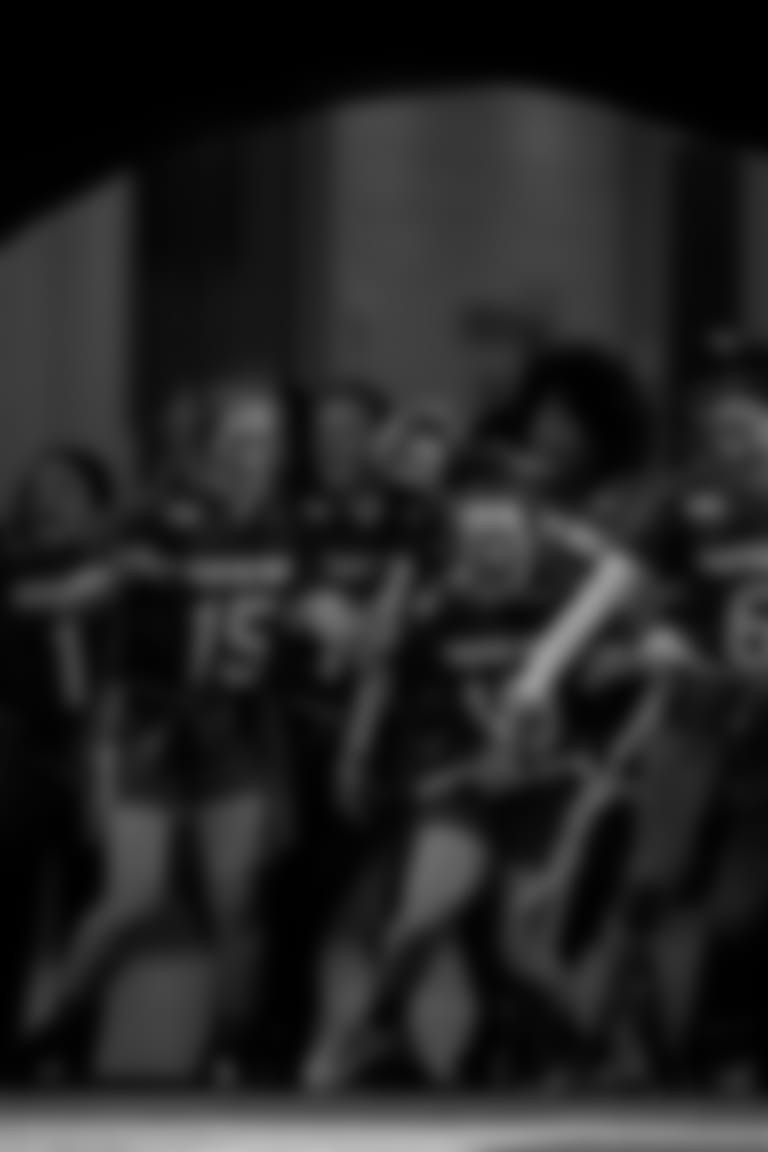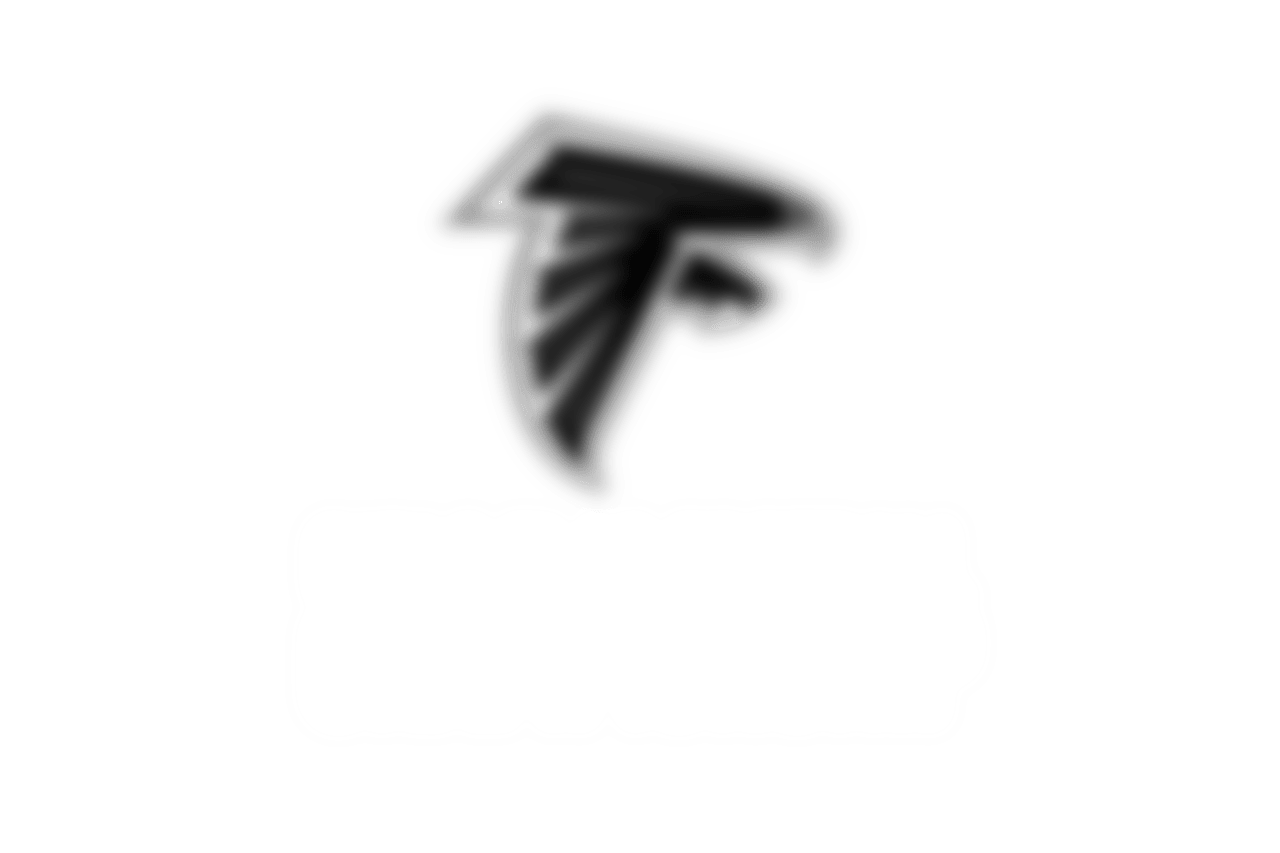 Girls Flag Football
The Atlanta Falcons' strong commitment to growing the game of football has only intensified over the past several years. Georgia will become the fourth state to make girls flag football an officially sanctioned high school sport in the state of Georgia.