Atlanta Falcons Fans - Bar Partners, Bird Gand, Falcons Friday, Tickets

Time to RISE UP, Atlanta! Whether you're ITP or OTP, there is always a way for you to bleed red and black 365 days a year.
Scroll below to find more information on:
FALCONS FRIDAY, ATL CAST, SCHOOL PROGRAMS, BAR PARTNERS, GAMEDAYS, FALCONS GEAR, WALLPAPERS, AND MORE!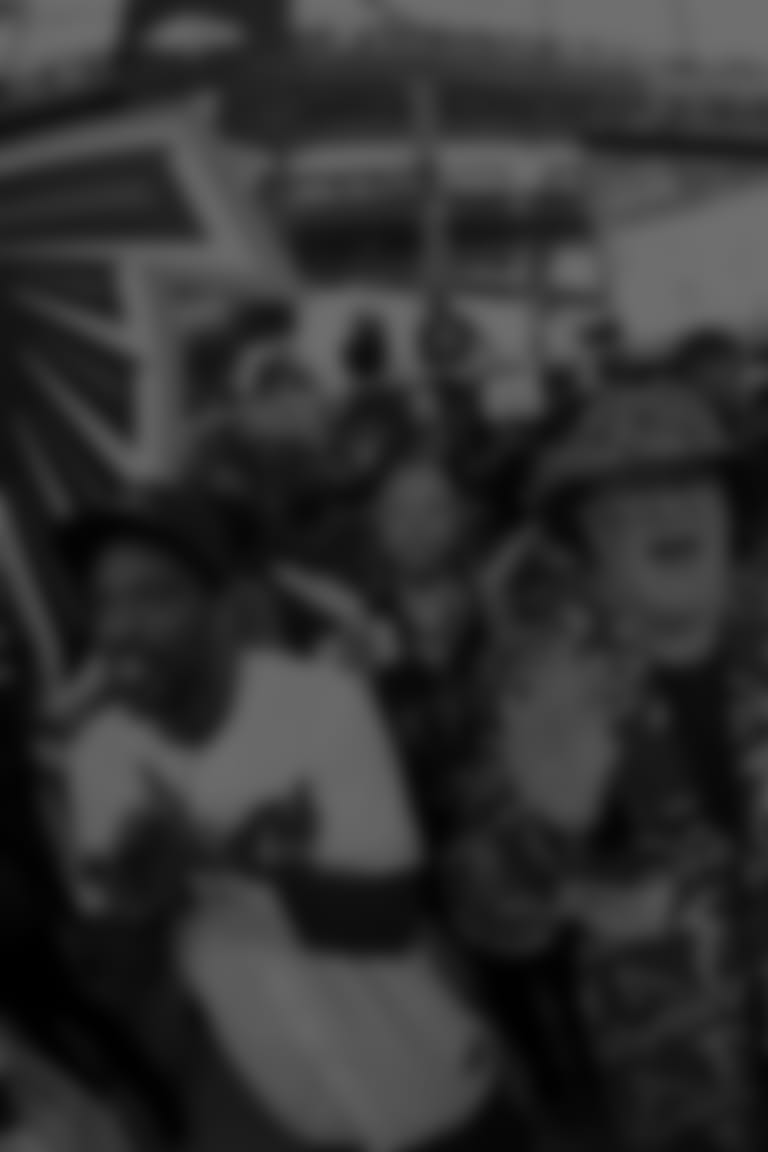 Falcons Friday
Every Friday, rep your Falcons pride wherever you are by sharing photos of you and your friends, family, co-workers, and communities dressed in red and black!
Use #FalconsFriday and let 'em know this is Falcons country.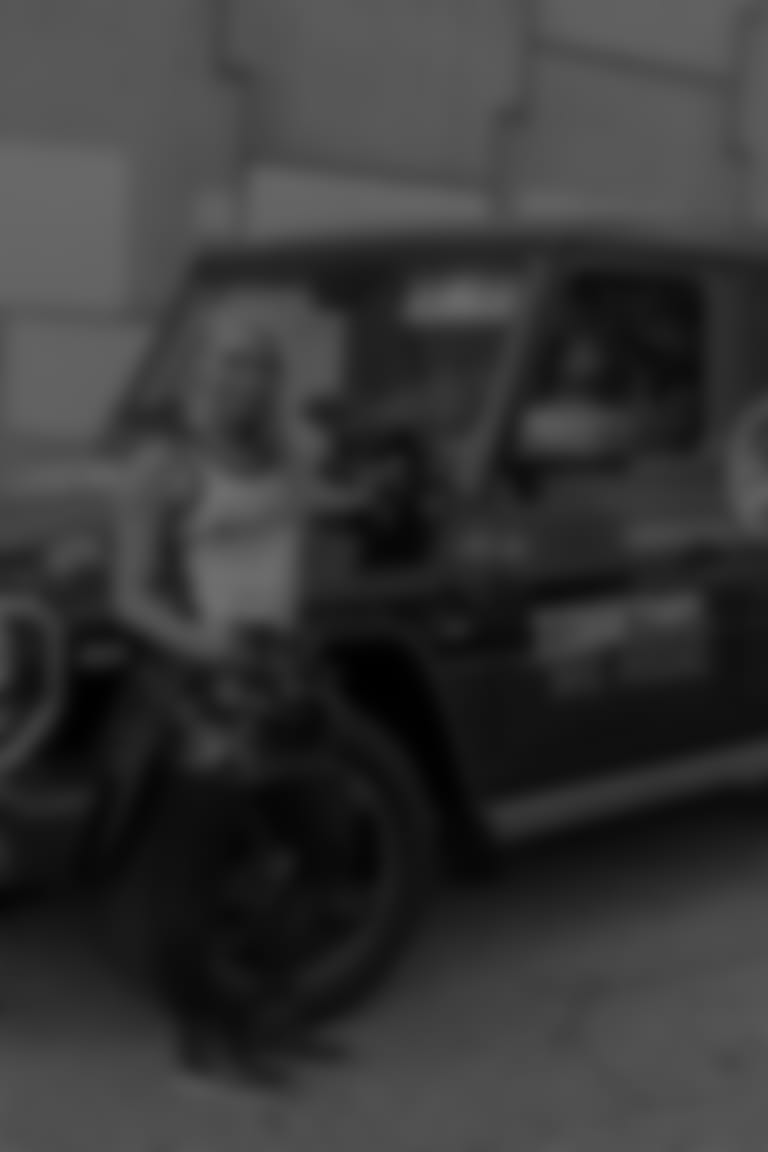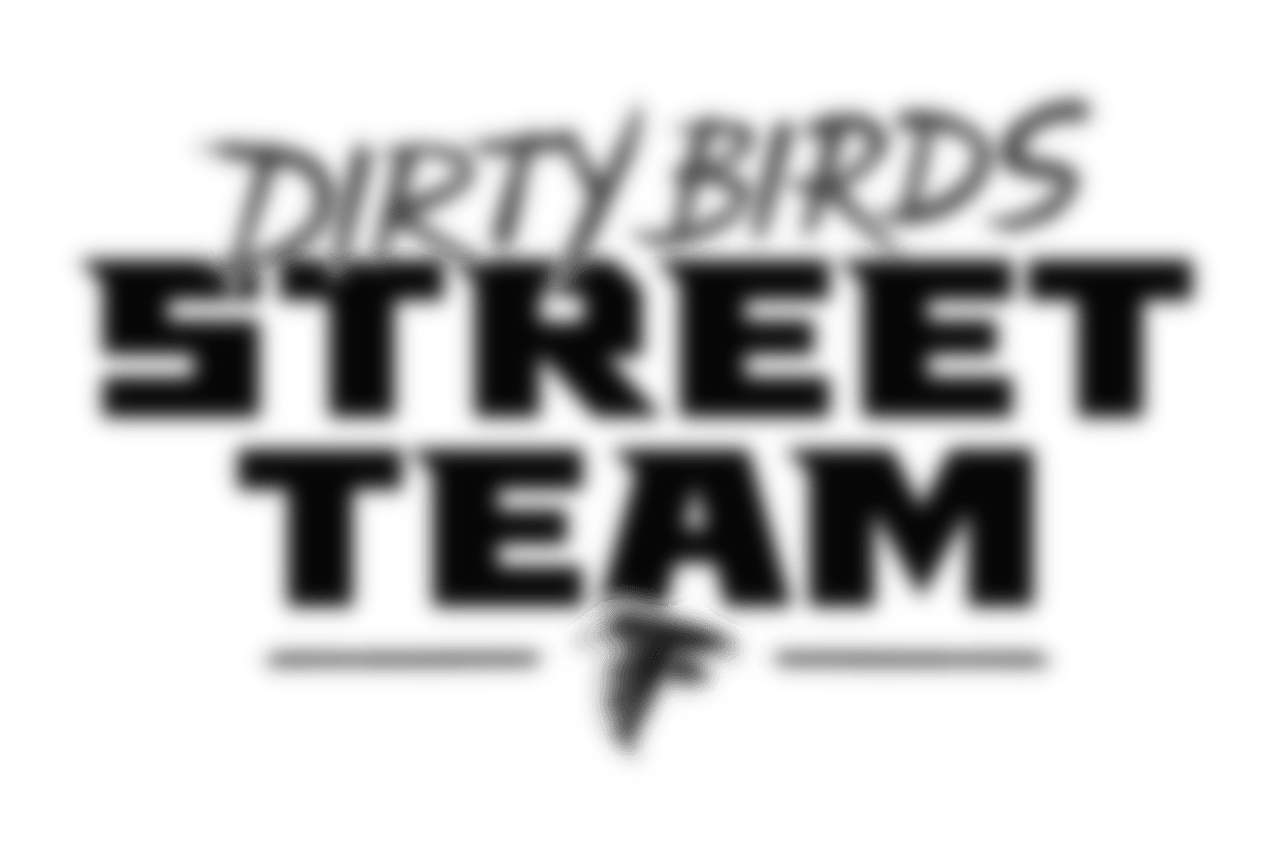 Dirty Birds Street Team
We are taking over the ATL! Check out the Dirty Birds Street Team event calendar by clicking the link below and make sure to come by and see us if you are at one of the events!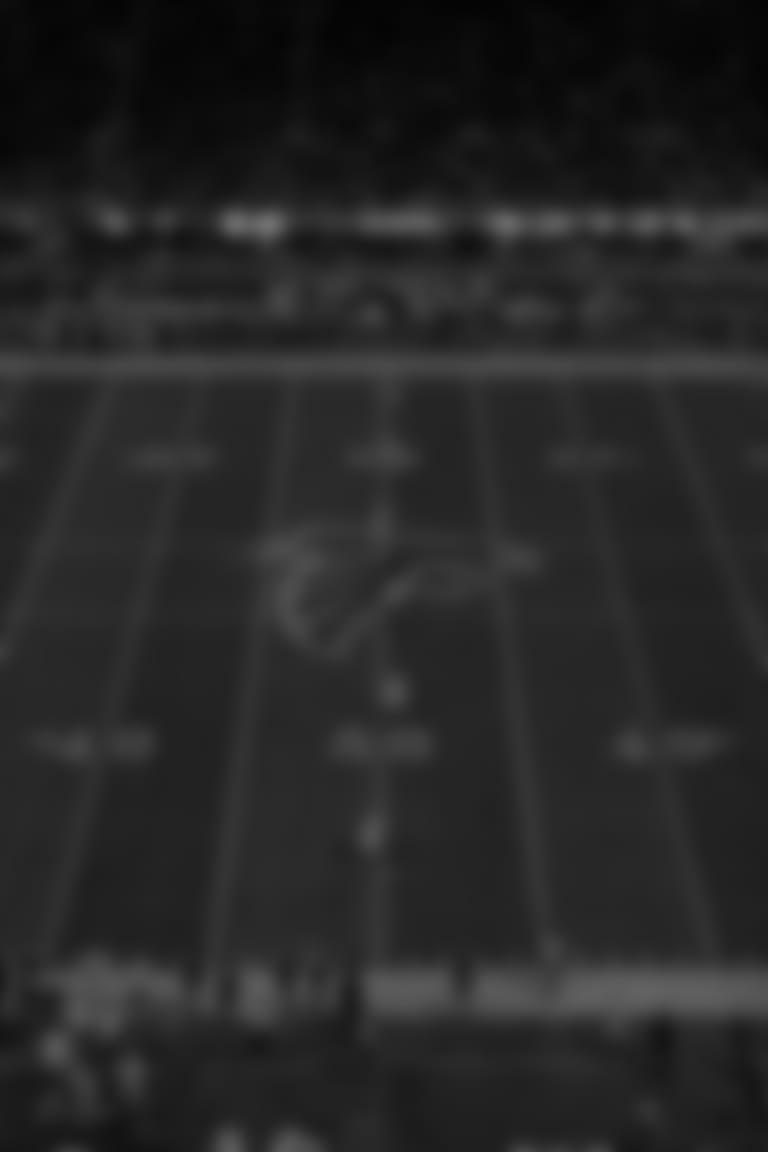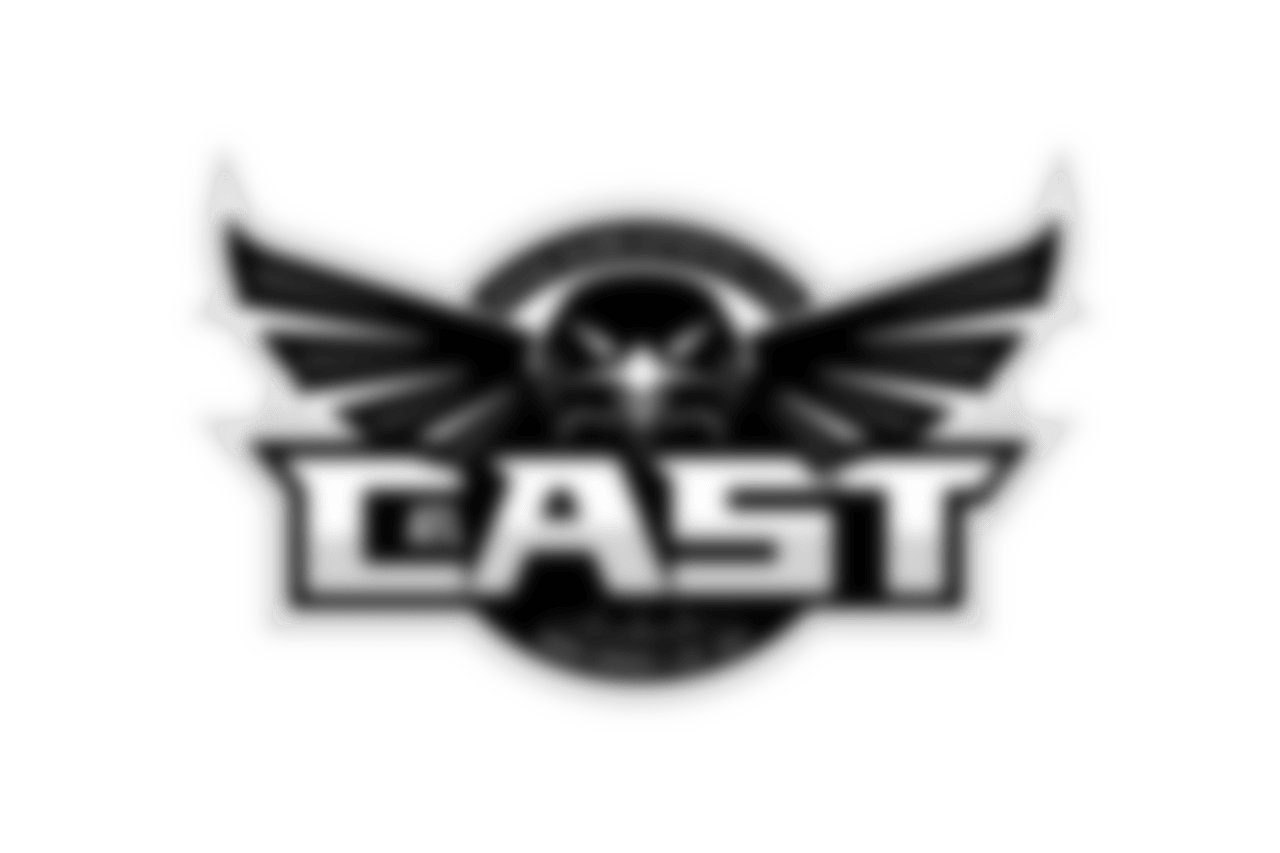 Join the ATL CAST
An Official Supporter Club of the Atlanta Falcons
We strive to create chaos & disruption for the visiting teams, making Mercedes-Benz Stadium an intimidating and feared atmosphere every game.