Editor's note: The game predictions below reflect the majority of picks from each media outlet. Splits will be noted.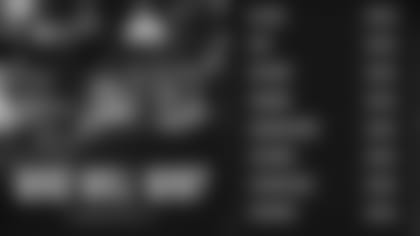 The Falcons (1-6) will be taking on the Seattle Seahawks (5-2) at Mercedes-Benz Stadium on Sunday. Atlanta is coming off a 27-point loss to the Rams and is looking to snap a five-game slide. Last week, Seattle lost a close game to the Baltimore Ravens and would like to get things back on track following the loss.
With both teams coming off tough losses last week, the Falcons and Seahawks will battle head-to-head in what should be a great NFC matchup. Here are what the experts are saying and their picks, leading up to the Falcons-Seahawks game on Sunday.