Editor's note: The game predictions below reflect the majority of picks from each media outlet. Splits will be noted.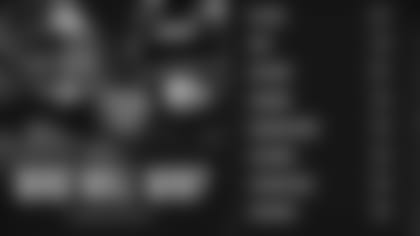 The Atlanta Falcons (3-7) will host the Tampa Bay Buccaneers (3-7) at Mercedes Benz Stadium on Sunday.
Tampa Bay is coming off a 34-17 loss to the New Orleans Saints and are currently fourth in the NFC South standings. The Falcons, fresh off of back-to-back wins against the Saints and Panthers, are looking for their third-straight division win since the bye week.