What do Deion Sanders, Tony Gonzalez and Brian Jordan all have in common?
Yes, of course, you know that they've all played for the Atlanta Falcons.
What else do they have in common? Yep, they were all multi-sport athletes, too. I'm sure you knew that one as well.
They have at least one more thing in common. Can you guess?
All three of those guys cracked Jason Lisk's top 10 best multi-sport athletes list, which you can read all about here. Lisk, the managing editor at The Big Lead, was apparently inspired to comprise his top-10 list after viewing this tweet:
So, what's the criteria for making such an exclusive list? While there have been lots of athletes to play multiple sports at different levels, Lisk limited this list to "modern" guys who played professional sports since 1960, "when things like professionalism in the major sports and integration became more common." As he also notes, don't expect to see trailblazers like Jackie Robinson or Jim Thorpe on it.
Lisk's criteria was relatively simple: find athletes who excelled at multiple sports and reached the pinnacle of at least one.
"You won't find guys who just scraped by in multiple sports here," Lisk writes.
And no, Tim Tebow did not make Lisk's list.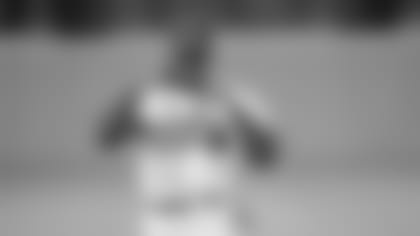 No. 2 Deion Sanders
Not surprisingly, Sanders comes in fairly high on this list – just behind Bo Jackson. Sanders, who was drafted by the Kansas City Royals out of high school, went on to Florida State. In Tallahassee, "Primetime" played baseball, ran track, and was a two-time All-American in football.
"From 1989 to 1995, Deion Sanders played in both the MLB and the NFL each season," Lisk writes. "He appeared in the World Series and the Super Bowl. He never played in 100 MLB regular-season games in a year because of his football commitments but made All-Pro six times (only interrupted by his first year in Dallas, when he only played in nine games due to baseball) and is considered one of the best cornerbacks of all-time."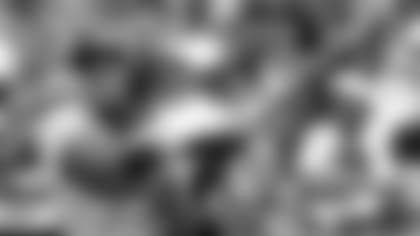 No. 8 Brian Jordan
"Brian Jordan was a starting safety for the Atlanta Falcons when he walked away from the NFL after three seasons to focus exclusively on baseball," Lisk writes. "It worked, as Jordan would go on to have a 15-year MLB career as an outfielder and finished top 20 in MVP voting in three different seasons."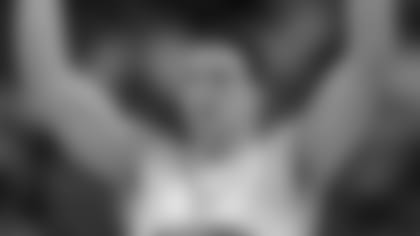 No. 9 Tony Gonzalez
"Tony Gonzalez played both basketball and football at the University of California," Lisk writes. "He averaged over 6 points a game during three seasons of basketball and was an All-American in football. He will go down as the top tight end of all-time, making 14 Pro Bowls and having more receiving yards than any other tight end in history."