Welcome to Straight from the Beek! Free agency and the NFL Draft are right around the corner – and you have plenty of questions about the Falcons. So, let's get right to them. Just remember that all opinions here are mine unless otherwise noted.
Johnny from Stone Mountain, GA
How much longer is Desmond Trufant under contract, and how long is coach Dan Quinn going to allow his bad cover play at corner?
Matt: Hey, Johnny. Desmond Trufant's current deal officially runs through the 2022 season. With the Falcons parting ways with Robert Alford, Trufant is now the most experienced and only starter on the roster at the moment. The former first-round pick out of Washington didn't have one of his best seasons in 2018, but I think it's safe to say that the Falcons defense as a whole struggled. They were 25th in points allowed per game, 28th in yards allowed per game, 27th in passing yards allowed per game, 25th in rushing yards allowed per game, tied for 22nd in sacks, 31st in third-down conversions allowed and 28th in red zone touchdown percentage. As much as you want to complain about Trufant, you cannot pin those numbers on one cornerback, Johnny. Both starting safeties were lost, the team's best linebacker was out for most of the season and their best defensive tackle and defensive end missed games as well.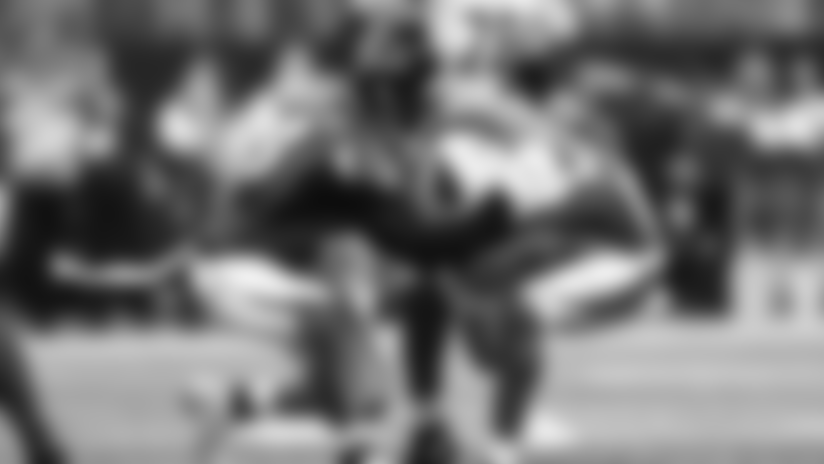 Tony from Covington, GA
Are the Falcons going to go with younger players on the defensive line to free up Vic Beasley Jr., and get faster on the line with its players?
Matt: As you probably already know, Tony, the Falcons have parted ways with Brooks Reed already. You're most likely going to see some new faces on the defensive line and at defensive end when training camp begins in July. Now, will they be younger? It depends on what they do in free agency or if they trade for someone, Tony. If all of the new additions are draft picks, then yes, they'll definitely be younger. If I were you, I'd focus (or hope) that the Falcons simply get better (faster, stronger and more versatile). We already know that Falcons coach Dan Quinn will also be calling the defense this year, too. And we know that Quinn wants to get "nastier" players this offseason. That's a good thing. He also plans on taking more of hands-on approach with Beasley. That's also a good thing. So, for now, stay tuned, Tony.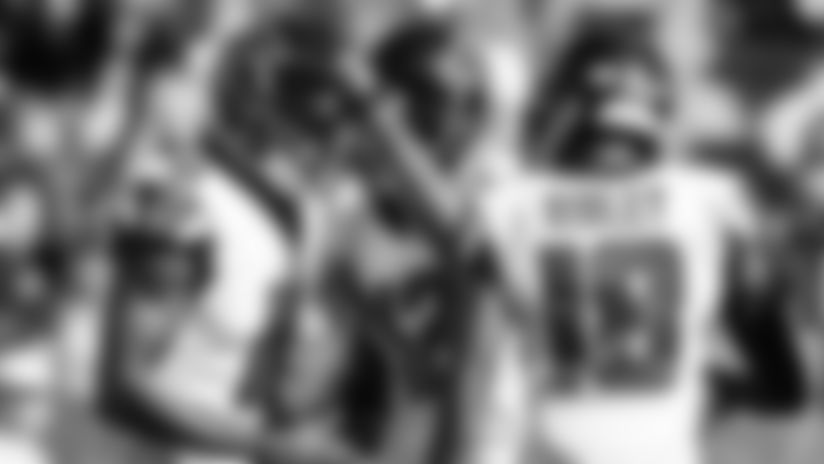 Charlie from Atlanta, GA
Are the Atlanta Falcons talking about trading Julio jones?
Matt: Are the Atlanta Falcons talking about shipping away their best player? Um, no. Where do you guys come up with these things? That's the better question. At least from where I'm sitting.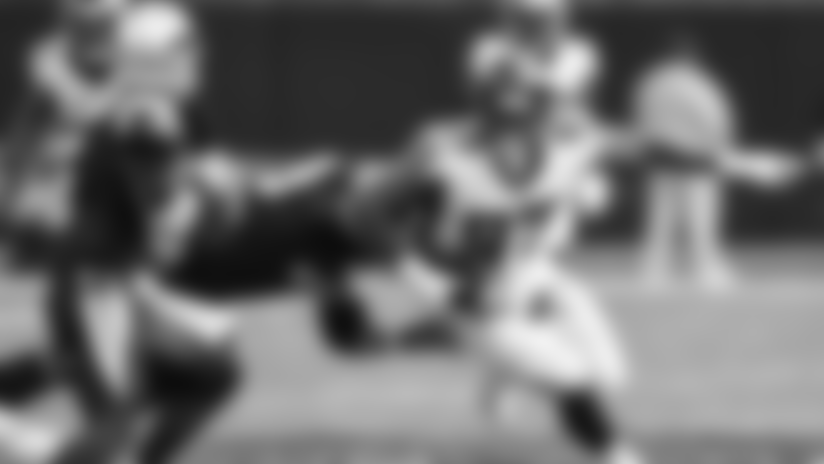 Brad from Regina, Saskatchewan in Canada
Long-time reader and first-time posting Canada! I'm sure you'll get lots of questions like mine. I'm starting to get worried about Grady Jarrett. We haven't heard much from either side, other than Thomas Dimitroff saying he is confident a deal gets done. I think everyone needs to watch the tape of what happens up the middle when Grady is injured. We absolutely can't afford to lose him. So, I ask, what's the hold up? Does a deal get done or is tagging him going to be the answer. Thanks, Beek.
Brad: Good question, Brad – and thanks for your long-time support. Here's what you should know: The deadline for the franchise tag is at 4 p.m. ET on Tuesday. Teams that are hoping to keep players (with new deals) are negotiating now with their players – in hopes of satisfying both sides. If a deal isn't struck, then teams have the option of using the franchise tag. That does not mean that both sides won't continue to negotiate towards a long-term deal – they can still do that until July 15th. And to be honest, once that happens, there's no real advantage of signing a new deal until the 11th hour or until the going market has been established. But I honestly don't see Jarrett going anywhere and I expect both sides to be happy about it in the end. And I agree with you, Brad, the Falcons are a better team when Jarrett is on the field.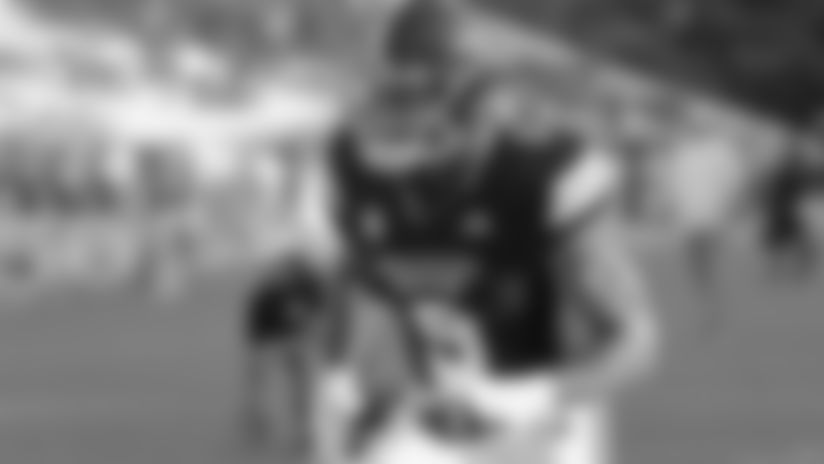 Norris from Gainesville, GA
Do you think Thomas Dimitroff pulls off another draft-day trade with the Jets or maybe Detroit? If so, do you think it's for Montez Sweat or Ed Oliver?
Matt: Well, we know Falcons GM Thomas Dimitroff has a history of trading around on draft day. So, with that in mind, I could see it happening again come April 15th, when Day 1 of the 2019 NFL Draft kicks off. Now, as far as moving up into the top 10 – those picks do not come cheaply. By moving 11 spots from No. 14 to the Jets' pick at No. 3, you'd have to give up quite a bit. For example, if the No. 3 pick is worth 2,200 points and the 14th picks is worth 1,100 points (based on this draft pick value chart), the Falcons would have to come up with the difference, which would be 1,100 more points. That's a lot and the player had better be worth it, because I believe you can still get a very good player at No. 14. And don't forget – the Jets would have to be willing trade partners. Who is to say that they would even want to trade that pick? They're picking third for a reason! I released my first mock draft on Thursday. Check it out. I have the Falcons landing Montez Sweat.