FLOWERY BRANCH, Ga. -- The Falcons had three non-participants in practice on Thursday after just two players sat out Wednesday's practice.
Wide receiver Mohamed Sanu was downgraded from "limited" on Wednesday to "did not participate" on Thursday, as he is dealing with a hip injury that forced him to leave the Falcons' win against the Buccaneers in Week 6 early. The other two players who missed practice were Robert Alford and Matt Bryant, who also did not practice Wednesday.
Here is the Falcons' full injury report from Thursday: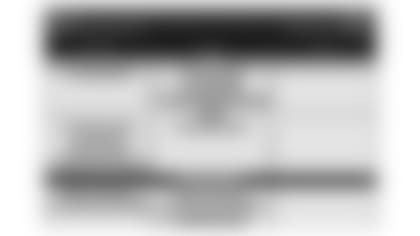 The Redskins appear to be trending upwards as it pertains to their overall team health. After listed seven players as non-participants in practice on Wednesday, only three players sat out during Thursday's session.
Here is Washington's full injury report: