FLOWERY BRANCH, Ga. -- For the first time in a long time, the Falcons did not list anybody as a non-participant in practice on their injury report.
That is certainly good news for Atlanta, which begins its final eight-game stretch this weekend in Cleveland. There were six players who were limited in practice, however, including center Alex Mack and receiver Mohamed Sanu.
Here is the Falcons' full injury report from Thursday: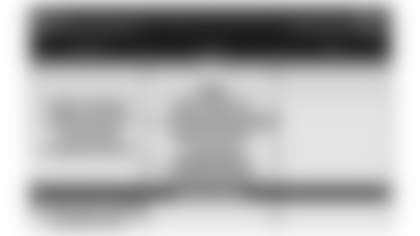 The Browns also appear to getting a bit healthier as the week rolls along, but they still have a fairly crowded injury report. The only player who sat out Thursday's practice for Cleveland was center J.C. Tretter, who was sidelined due to an ankle injury.
Here is the Browns' full injury report: