FLOWERY BRANCH, Ga. – Make no mistake about it, Dan Quinn wants more explosive plays and a balanced attack on offense.
If you've spent any time at all listening to Quinn talk about the offense during the season or since it ended, he's repeatedly hammered home one word in particular: balance.
Atlanta averaged 98.3 rushing yards, 27th in the league, while throwing for 290.8 yards per game, the fourth-most. The Falcons averaged 25.9 points per game in 2018, 10th-most in the NFL, but they scored no more than 20 points during their five-game losing streak.
So on Tuesday, Quinn hired former Buccaneers head coach Dirk Koetter to lead the Falcons offense. While Quinn wouldn't reveal who else he considered for the position, he did say that there were "two to three" other candidates on Thursday during a conference call with the media.
"Let's start on the offensive side, adding Dirk Koetter to the group, the ability to know how to use personnel in different ways, the explosive plays through the years, the Atlanta offense here will have balance," Quinn said. "So the ability to add explosive plays and the use of personnel through the years, I've certainly been impressed by that."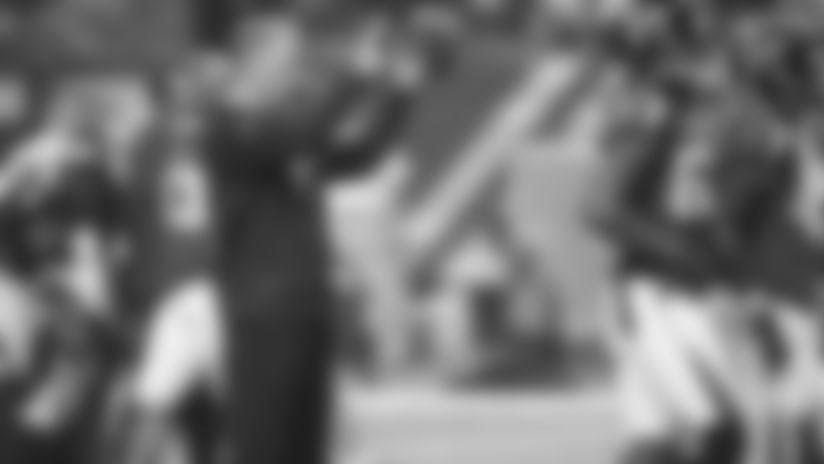 Last season the Buccaneers offense ranked first in the league in passing yards per game (320.3), third in yards per game (415.5) and 12th in scoring (24.8 points per game). There's no question the Buccaneers moved the ball through the air, but on the ground Tampa Bay was among the league's worst running teams. The Buccaneers ranked 29th in the league in rushing yards per game (95.2).
Quinn pointed out that Koetter's offenses have consistently moved the ball when he's had talented runners, "going all the way back to 2015 and looking back at Doug Martin, who was ranked as one of the best runners in that time, all the way back to the Jacksonville days with Maurice Jones-Drew, even earlier than that."
This is Koetter's second stint in Atlanta. The 59-year-old coach held the same position from 2012-14. During his first three seasons with the Falcons, Koetter guided the Falcons' offense to the NFC title game with the seventh-best scoring offense that year. Each year Koetter was in Atlanta, the Falcons had a top-10 passing attack (eighth in 2012, third in 2013 and third in 2014).
In Koetter's final season as offensive coordinator for the Falcons, his unit averaged 23.8 points per game, which was 12th in the league.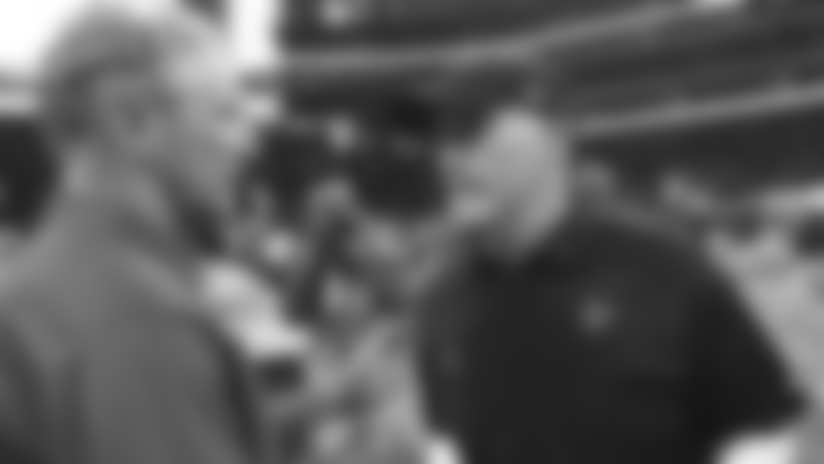 Quinn said that he and Koetter are on the same page when it comes to running the football and utilizing the Falcons' weapons.
"It will certainly be a blend of what we have," Quinn said. "He has familiarity with our offense, certainly familiarity with the division and that's a big thing. The addition of him to our staff, that's a big piece of it."