Falcons players reported for the start of AT&T Training Camp on Thursday afternoon. Here's a look at some of the best dressed players.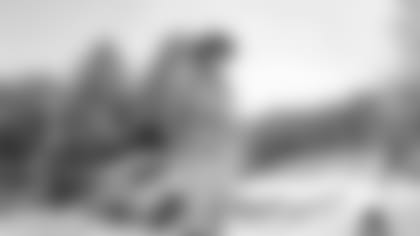 Andy Levitre:
Andy Levitre wins best dressed at training camp check-ins. His red-brimmed straw hat, black shades, and Hawaiian t-shirt would make one think he was headed on vacation. Well vacation did have something to do with his attire, but it wasn't the sole reason. When asked the reasoning behind his outfit choice, Levitre revealed that he and his wife, Katie, are expecting their second child and the shirt reminded him of a "dad shirt." Levitre also mentioned that the shirt reminded him of vacation before the season starts.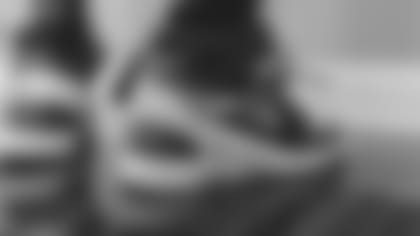 Brian Poole arrived for check-in wearing his custom "Air Poole" sneakers. Obviously Poole had reasoning for the color choices on his shoes. The red and black colors for the Atlanta Falcons and the hint of orange and blue on the Nike check for his alma mater, the University of Florida.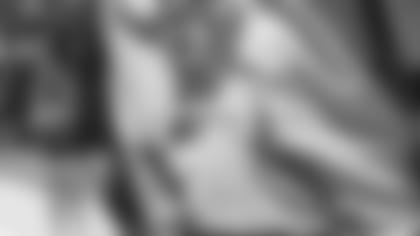 Robert Alford, one of the most boastful players on the team, is clearly ready to channel his focus on the upcoming season. Arriving in a custom shirt, reminding us of one of our favorite plays.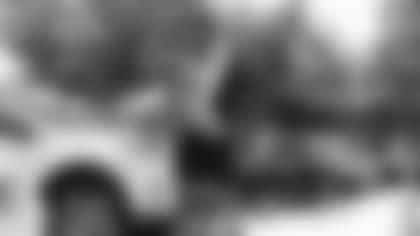 Devonta Freeman, not only smooth on the field, but also with his style. Decked out in a black and white Reebok outfit with a gold chain to complete the look, Free is ready for camp and many "Eat Free" moments.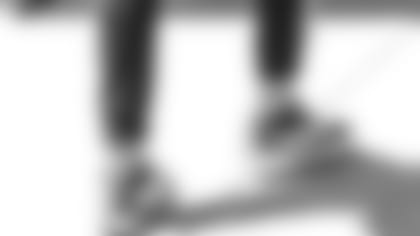 Back in a flash, Jet Jones came back to Flowery Branch in style. Jones, known to be one of the most stylish guys in the Brotherhood, paired blue Revenge x Storm low tops with a checkered sock.