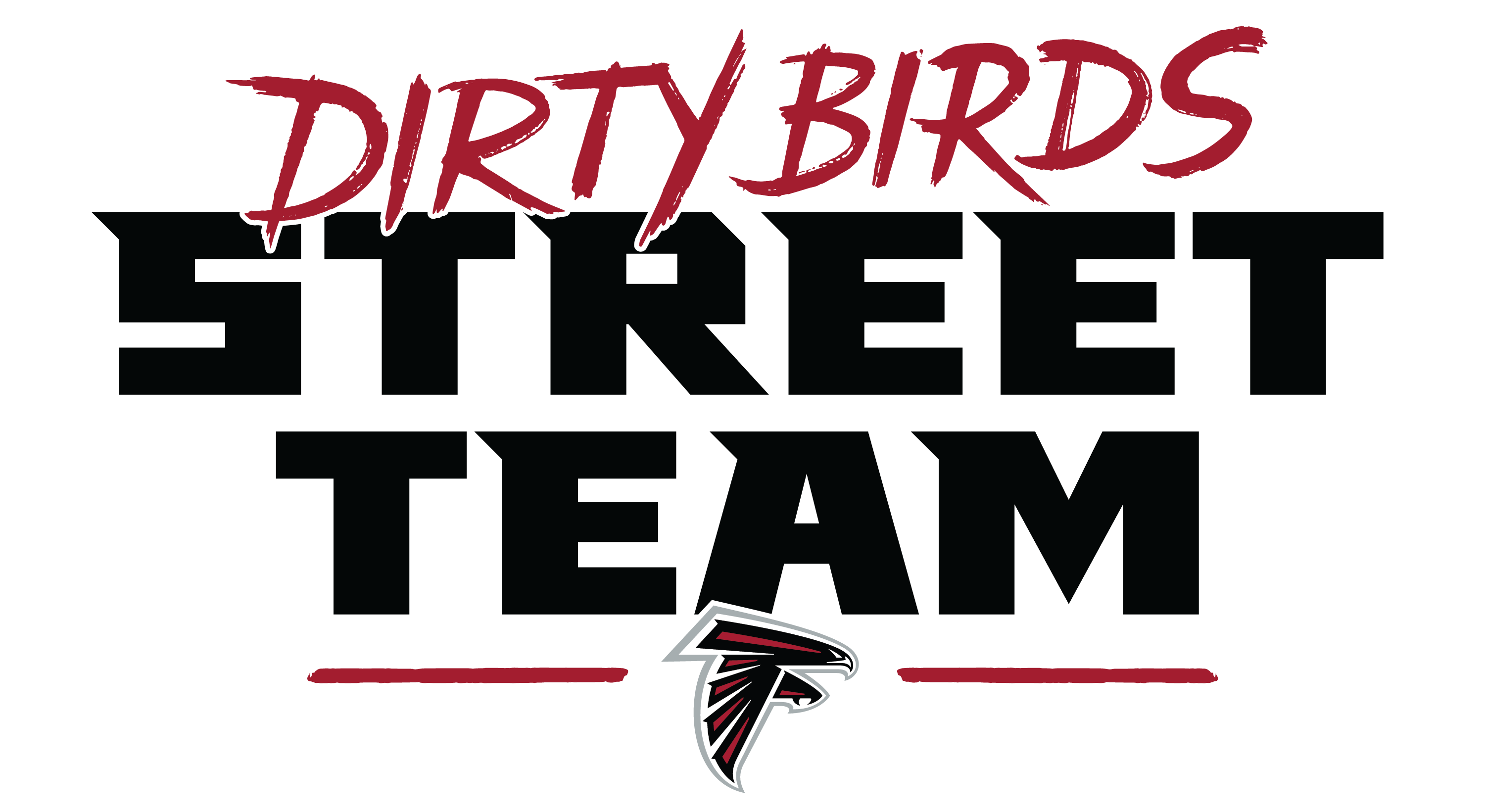 Official Atlanta Falcons Street Team
The Dirty Birds Street Team ignites and engages our fans and communities throughout Metro Atlanta. This street team serves as the execution arm for all Falcons grassroots marketing initiatives and activations, building excitement and creating unforgettable experiences. This is Falcons territory!
Check out the Dirty Birds Street Team event calendar below!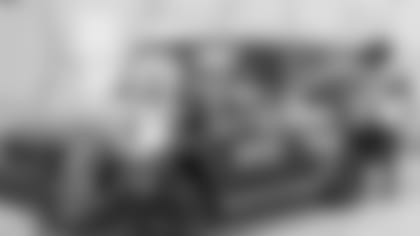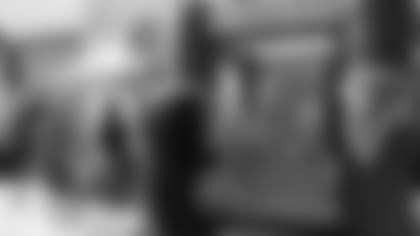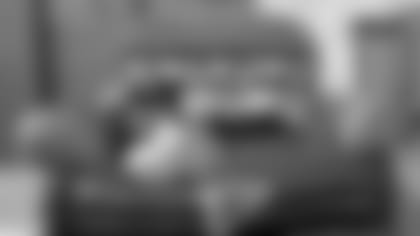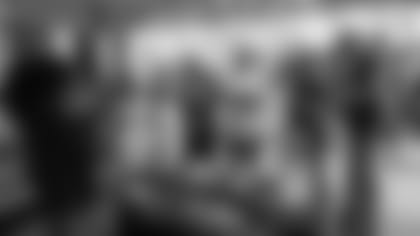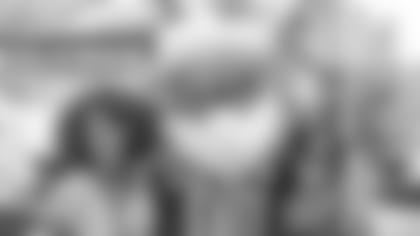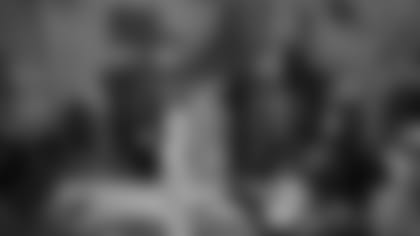 Dirty Birds Street Team Event Calendar
Want our Dirty Birds Street Team to attend your event?
Looking to add some Atlanta Falcons swagger? Click the button below and fill out the form with pertinent event information and a member of our Marketing team will reach out!