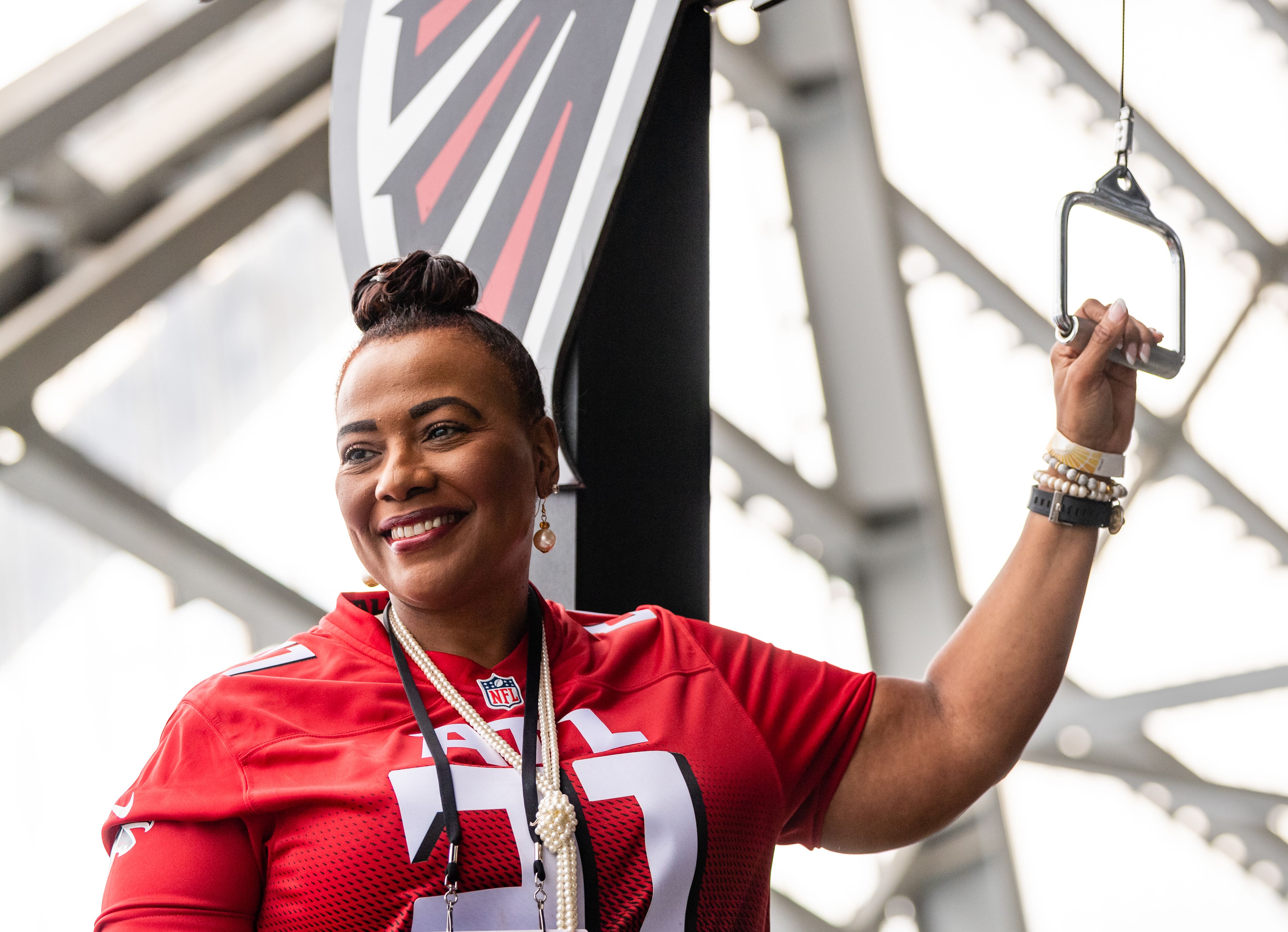 A Symbol of Atlanta's Rich Heritage
Atlanta was founded in 1837 at the end of the Western and Atlantic Railroad Line and became known as Terminus – The End of the Line.
From its earliest days, Atlanta was the intersection of commerce. Of social growth. Of progress.
When Mercedes-Benz Stadium opened in 2017, a train horn was implemented during gameday as a symbol of Atlanta's role as the Gate City of the South.
Each horn blast honors our city's history and the spirt of unity and community that defines us.
We are Atlanta. Our time is now.