Editor's note: The game predictions below reflect the majority of picks from each media outlet. Splits will be noted.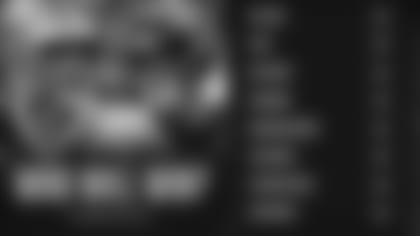 The Falcons (1-7) will be taking on the New Orleans Saints (7-1) at the Mercedes Benz Superdome on Sunday. Atlanta is coming off a much-needed bye week and is looking to snap a six-game skid following its 27-20 loss to the Seattle Seahawks on Oct. 27. The Saints are coming off a dominant 31-9 win over the Arizona Cardinals and are currently on a six-game winning streak dating back to their only loss of the season to the Los Angeles Rams in Week 2.
The Falcons are currently 8-14 against New Orleans since 2008 and are looking to stack a win against their NFC South rival on Sunday.