Editor's note: This story has been updated to reflect the Falcons' win over the third-seeded Rams in the wild-card round.
FLOWERY BRANCH, Ga. – If the Falcons hope to make a return trip to the Super Bowl, they'll have to do it this time as the NFC's No. 6 seed.
On Saturday, Atlanta knocked off the Rams in Los Angeles in the first round of the playoffs to advance to the divisional round. The Falcons will now face the top-seeded Eagles in Philadelphia next Saturday. A 4:35 p.m. ET kickoff is scheduled.
So, does Atlanta have any shot at reaching the Super Bowl as a sixth-seeded wild-card team? Absolutely. In the Super Bowl era, a total of 10 wild-card teams have played their way into the Super Bowl.
How did they fare? Well, of the 10 wild-card participants in the Super Bowl, six of those teams actually won it all. And two of those teams were sixth seeds, just like this year's Atlanta Falcons. Here are the six previous winners: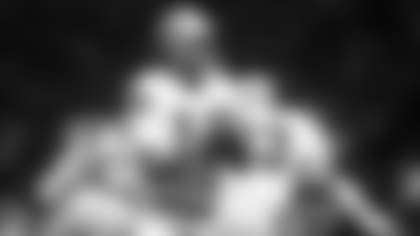 Wild-card seed: No. 4 in the AFC
Result: The Raiders beat the Eagles 27-10 in Super Bowl XV
Most Valuable Player: Raiders quarterback Jim Plunkett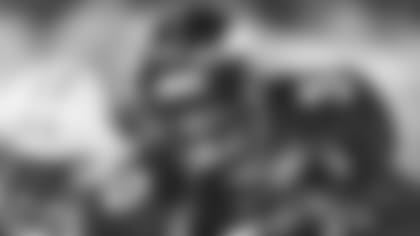 Wild-card seed: No. 4 in the AFC
Result: The Broncos beat the Packers 31-24 in Super Bowl XXXII
Most Valuable Player: Broncos running back Terrell Davis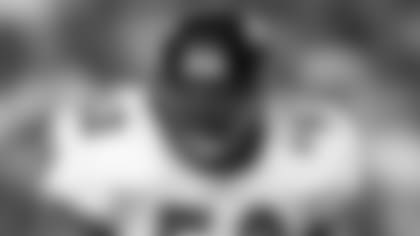 Wild-card seed: No. 4 seed in the AFC
Result: The Ravens beat the Giants 34-7 in Super Bowl XXXV
Most Valuable Player: Ravens linebacker Ray Lewis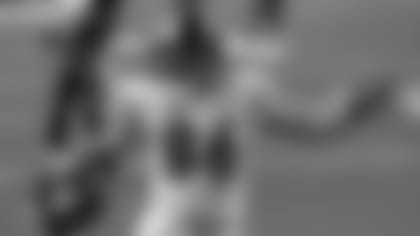 Wild-card seed: No. 6 seed in the AFC
Result: The Steelers beat the Seahawks 21-10 in Super Bowl XL
Most Valuable Player: Steelers wide receiver Hines Ward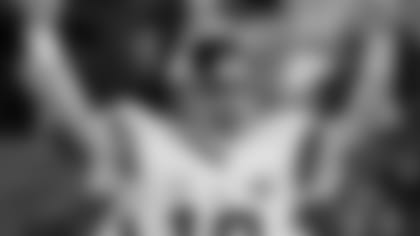 Wild-card seed: No. 5 seed in the NFC
Result: The Giants beat the Patriots 17-14 in Super Bowl XLII
Most Valuable Player: Giants quarterback Eli Manning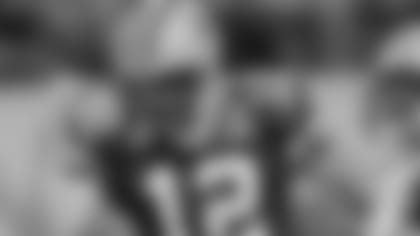 Wild-card seed: No. 6 seed in the NFC
Result: The Packers beat the Steelers 31-25 in Super Bowl XLV
Most Valuable Player: Packers quarterback Aaron Rodgers
And just in case you're wondering who the other four wild-card teams were that made it to the Super Bowl but didn't win it, they were:
1975 Dallas Cowboys: The No. 4 seed in the NFC and lost in Super Bowl X
1985 New England Patriots: The No. 5 seed in the AFC and lost in Super Bowl XX
1992 Buffalo Bills: The No. 4 seed in the AFC and lost in Super Bowl XXVII
1999 Tennessee Titans: The No. 4 seed in the AFC and lost in Super Bowl XXXIV