Roderick Moore Jr.'s path to becoming a coach in the NFL is a testament to hard work.
From his start at Morehouse College, acquiring his master's degree at the University of Tennessee, working his way up the coaching ranks, to finally getting the call to coach in the National Football League for the Falcons as the assistant strength and conditioning coach. Moore credits his HBCU experience for molding him into the man he is today.
Moore graduated from Morehouse in 1997 with a degree in psychology and finished as a three-year varsity letterman in football, but prior to any of that, he faced more than his share of adversity.
"One of our starting tackles went down," Moore said. "I got into practice and I messed up. My opportunity to play diminished after that because I wasn't prepared. So I learned from that moment that you always have to be prepared."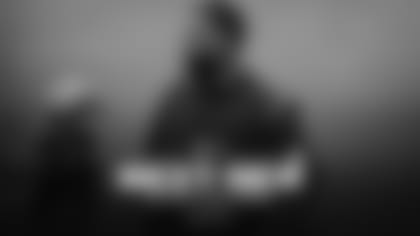 Moore was ultimately redshirted, but that fueled him even more. The Nashville native took that approach and would eventually become a team captain just two years later.
Joe McNeil, one of Moore's former teammates at Morehouse, played alongside him on the offensive line. More than two decades after sharing the field together at BT Harvey Stadium, McNiel credited Moore's leadership and character.
"He was the best," McNeil said. "Till this day, we remain best friends. I don't think you can find a better person walking."
In addition, Moore was a two-year varsity letterman in track and field and a scholar. Some of his academic accolades included being on the SIAC all-academic team, an Arthur Ashe Jr. Scholar, and a Ronald E. McNair Post-Baccalaureate Scholar.
Moore was adamant about excelling in the classroom. He believed that academics would prepare him for a career after football.
Following his graduation from Morehouse, Moore moved to Knoxville to pursue his master's degree in Human Performance and Sport Studies at the University of Tennessee. He nearly maintained a 4.0. He later received an opportunity to work in Tennessee's athletic department as an assistant strength and conditioning coach, and the rest is history.
"I'm grateful for Morehouse [and] what it did for me," Moore said. "You see the shirts. 'Morehouse changed my life' and I would say, yeah it did."
The bonds he created, especially with his teammates, still remain strong to this day.
"Sports are a microcosm of society," Moore said. "You'll have to interact with people from various backgrounds, and you'll have success and failure. Athletics gives you the opportunity to say, 'Hey, I can do it'."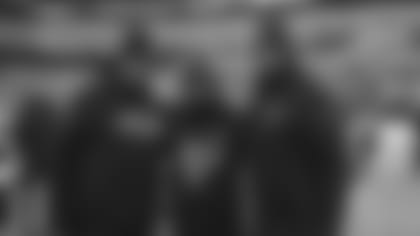 Since joining the Falcons in 2021, Moore has made a positive impact as the assistant strength and conditioning coach. His HBCU experience at the largest men's liberal arts college in the U.S., played a pivotal role in his success as he worked his way up the ranks in the strength and conditioning field. Moore often reflects on the adversity he pushed through during his freshman year that led him to where he is today. For him, it serves as a constant reminder that when opportunity knocks, always be ready.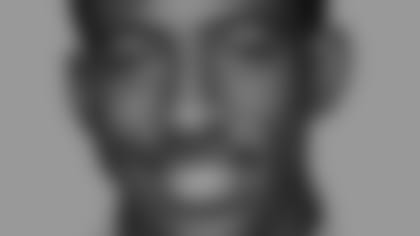 Miles Johnson
Senior
Communications
Morehouse College