Defensive tackle Grady Jarrett and kicker Younghoe Koo have earned Pro Bowl nods following for their play in the 2020 season. The Pro Bowl rosters are determined by a combination of fan, player and coach voting, and both Koo and Jarrett are well-deserving of the recognition.
Due to the COVID-19 pandemic, the NFL has said they will reimagine the all-star game through virtual platforms in hopes to celebrate the accomplishments of these players while ensuring they continue to put the health and safety of the athletes first.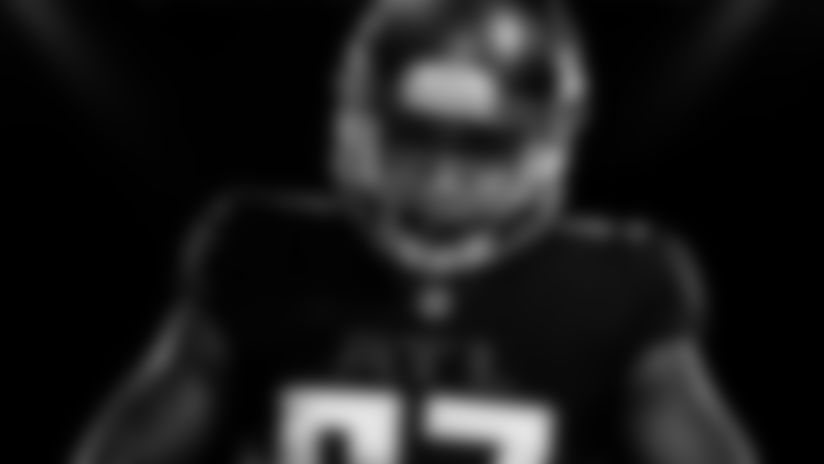 Jarrett, 27, is now coming off his second consecutive Pro Bowl season. He's played in all 14 games this season and has recorded four sacks, seven tackles for loss, 18 quarterback hits and 48 tackles. The former fifth-round pick has become a household name in Atlanta and has earned the recognition from his peers around the over the last three seasons. Jarrett has recorded 25.5 sacks, 158 tackles, 74 quarterback hits and 50 tackles for loss in his six-year career with the Falcons.
The Falcons also named Jarrett a team captain for the first time in his career ahead of this season.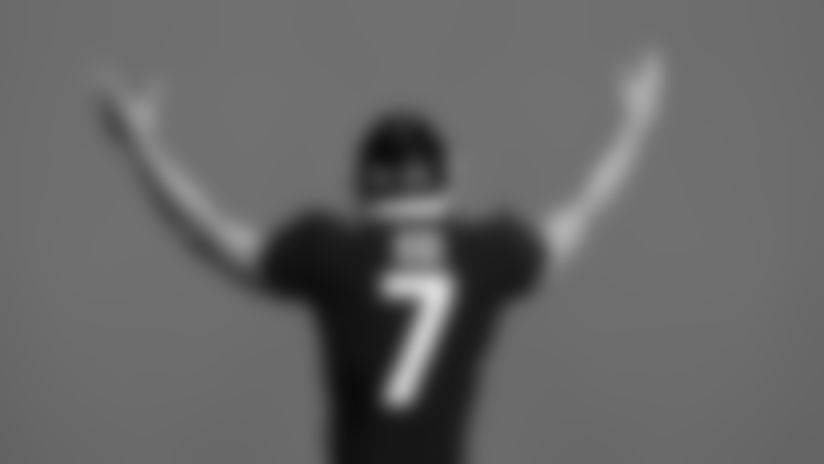 Koo, 26, has been arguably the best kicker in the NFL this season and is being rewarded as so. He's made 35 of 36 field goals (97.2 percent) and 28 of 31 extra point attempts (90.3 percent). Not only has Koo been consistently accurate for the Falcons this season, he also set a franchise record on Sunday in Atlanta's loss to Tampa. Koo's 35 field goals in one season passed Matt Bryant's record of 34.
After being cut by both the Los Angeles Chargers and the New England Patriots, Koo has resurrected his career and his first Pro Bowl berth shows he's more than made the most of the chance the Falcons gave him in signing him in 2019.