1. Hester Makes History: It was no doubt the biggest play of the night when Devin Hester broke an NFL record for return touchdowns in the first half in front of a Georgia Dome crowd that included the previous record-holder, Deion Sanders.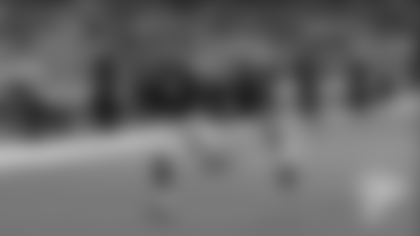 2. Julio Inspires Awe: This catch was just... it was... I mean, it was not human. Just an amazing play by one of the league's most talented wide receivers.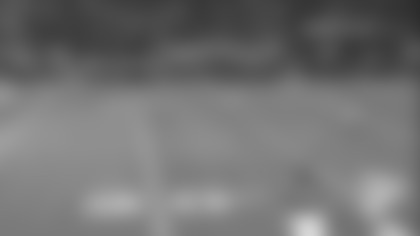 3. Kemal Him Ishmael: The wheels really started to fall off for the Bucs when Kemal Ishmael jumped a route, picked off a Josh McCown pass and turned it into an impressive six points in the first quarter to give the Falcons a 21-0 lead.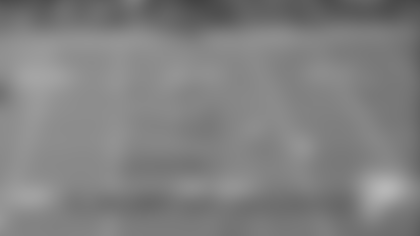 4. Hester to the House Again: Offensively, Hester has proven to be a valuable weapon, and on this perfectly executed end-around, he finds the end zone with ease. Pay particular attention to Jake Matthews on the left side of the line and how his athletic block makes this play happen.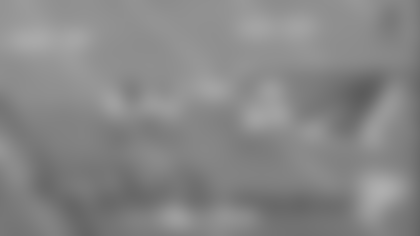 5. Wacky Sequence: If you like your GIFs with a heaping helping of the wild and wacky, this one's for you. This first-quarter fumble sequence in which Devin Hester proved the hero is just fun to watch over and over and over and over again.