(AP photo) FLOWERY BRANCH, Ga. – Armed with the third overall pick in the NFL Draft, the Falcons are certainly in position to add a franchise-altering type of player on Saturday.
That's the good news for Falcons fans.
The not-so-good news is that the Falcons are picking third for a reason – and coming off a 4-12 season means they need to add more than just one impact player this weekend.
So, what are the Falcons' biggest needs heading into the annual draft? Let's dive in and take a look.
Round 1: 3rd overall
Round 2: 34th, 37th, 55th
Round 3: 68th
Round 4: 103rd
Round 5: 138th
Round 6: 172nd
Round 7: 212th, 232nd
Armed with 10 picks heading into the draft, the Falcons should be able to address a number of areas of need. The double-digit number selections also give first-year general manager Thomas Dimitroff some flexibility to move around (possibly trading up).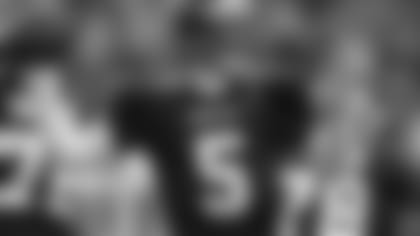 Quarterback
Defensive line
Offensive line
Linebacker
Should the Falcons pick a quarterback at No. 3 – the other quarterbacks currently on the Falcons roster are Chris Redman, D.J. Shockley and Joey Harrington – it only magnifies the point that Atlanta still needs to revamp its line. And while offensive and defensive tackle are real positions of need, Atlanta did spend some money this offseason on the latter.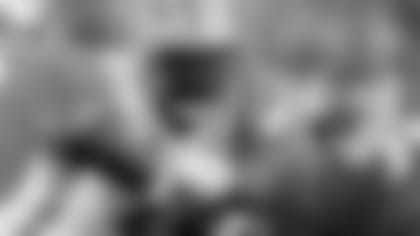 Quarterback Matt Ryan, Boston College
Quarterback Joe Flacco, Delaware
Defensive tackle Glenn Dorsey, LSU
Defensive tackle Sedrick Ellis, USC
Offensive tackle Jake Long, Michigan
Offensive tackle Ryan Clady, Boise State
Linebacker Keith Rivers, USC
Linebacker Jerod Mayo, Tennessee
It's no secret that the two players most often linked to the Falcons – and the ones most draft experts have pegged in the No. 3 spot – are Boston College's Matt Ryan and LSU's Glenn Dorsey. Michael Vick's off-field issues have left Atlanta without a proven quarterback, and with Grady Jackson and Rod Coleman no longer on the roster, the team also needs to bolster the interior of their defensive line.
**Picks prior to draft and any subsequent trades. *