Snapchat, if you haven't heard, is a rapidly growing social media channel that allows users to send photo or video messages to one another that disappear in seconds, and the Atlanta Falcons have an official account where we give you exclusive, behind-the-scenes photos and video of the organization with Snapchat's story function. We've experimented with a variety of different angles of the inner-workings of the Falcons and have received plenty of great snaps back from fans showing off their Falcons pride.
Fans who follow us on Snapchat (simply search "falcons" inside the app to follow us) also send us some, umm, pretty interesting snaps that have nothing to do with the team and have given us a chuckle.
So here are the 10 types of non-Falcons snaps we've received from fans since we hopped on Snapchat:
1. The "Guy, on a Bed, With a Cat, Giving the Peace Sign" snap. Go Falcons!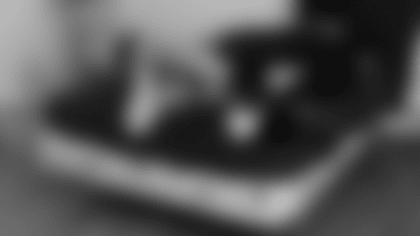 2. The "Oops, Didn't Mean to Send That to the Falcons" snap.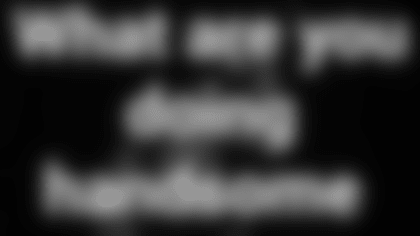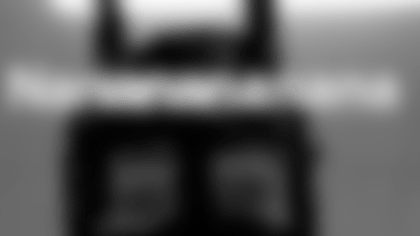 4. The "We Seriously Don't Have Your Phone, Dude" snap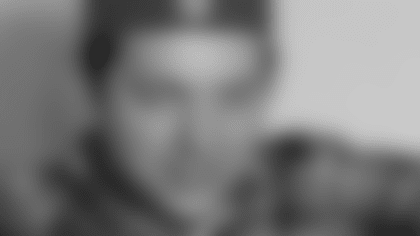 5. The "Someone Alert The Police" snap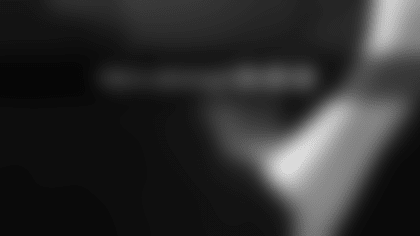 6. The "Don't Blame Us For Your Missing Piece of Pie (Even Though We Have a Fleck of Crust On Our Mouth)" snap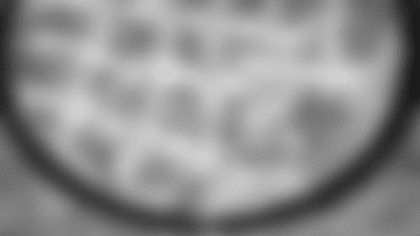 7. The "Fat Little Dog" snap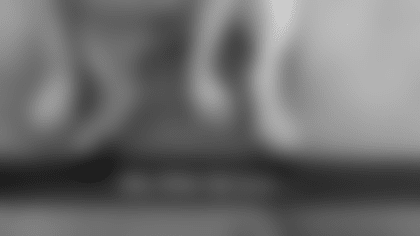 8. The "That's Not Really a Hat Tho" snap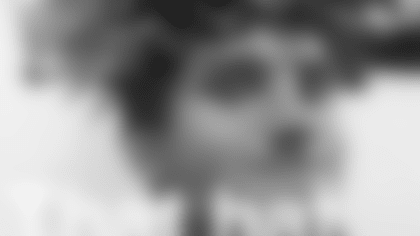 9. The "Where's Our Invite?!" snap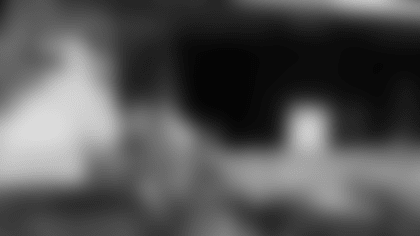 10. The "Three-Man Selfie" snap