FOX 5 | Home of the Atlanta Falcons
FOX 5 | Home of the Atlanta Falcons
Rise Up Tonight presented by AT&T
Hosts: Kelly Price and Harry Douglas
When: Fridays at Midnight, beginning Aug. 20th
Kelly Price and former Falcon Harry Douglas kick the weekend off right with all things Falcons and Atlanta Culture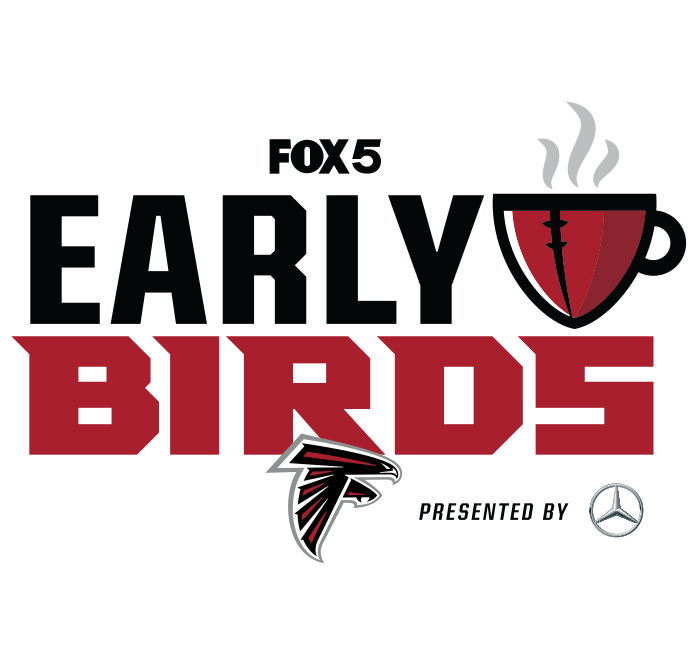 Early Birds presented by Mercedes-Benz
Hosts: Justin Felder and D.J. Shockley
When: Saturday mornings at 8:30 beginning Aug. 21st
Get ready for game day with Justin Felder, former Falcon D.J. Shockley and your Falcons insiders team.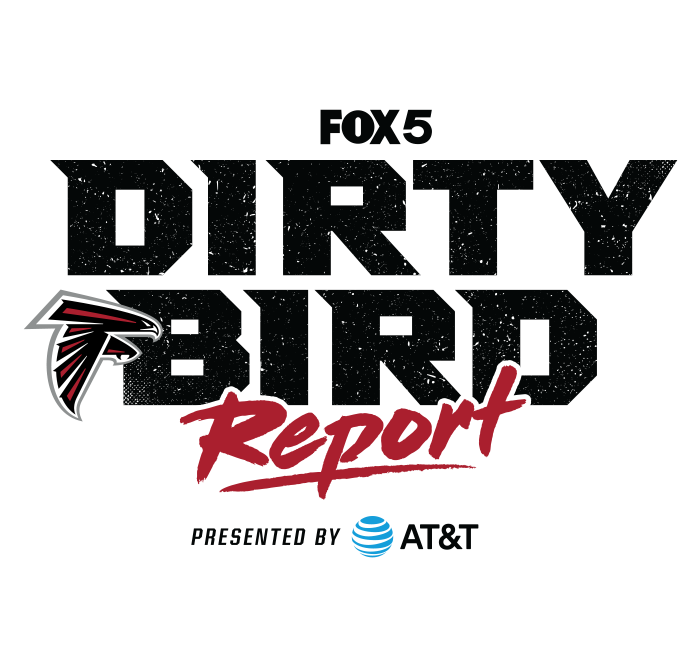 Dirty Bird Report presented by AT&T
Hosts: Cody Chaffins, Buck Lanford and DJ Shockley
When: Sunday nights at 11:30 beginning Aug. 22nd
The insiders team breaks down the biggest highlights from the game and provides team, conference and league insights.