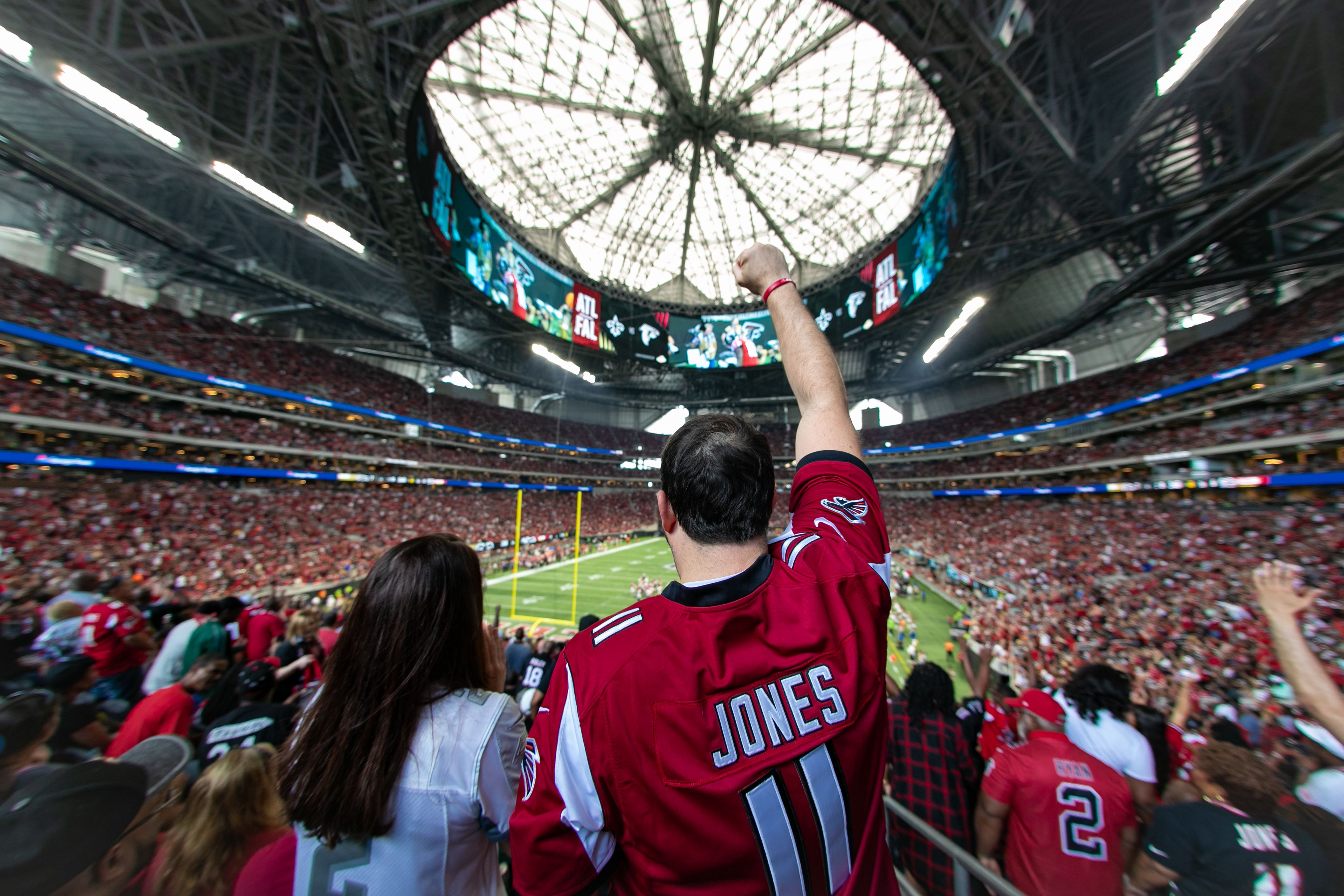 Thank you for your interest in Atlanta Falcons Tickets. We look forward to providing you more information and seeing you at Mercedes-Benz Stadium this year!
Due to the high volume of form submissions, you will be contacted by a seating consultant within 3-5 business days of submitting this form. If you are looking for more information now, see contact information below.

We're offering our best season ticket benefits packages ever this year!
Find the season ticket benefits that are most attractive to you, then submit your request for information below to find out more about the season ticket package that best suits you!