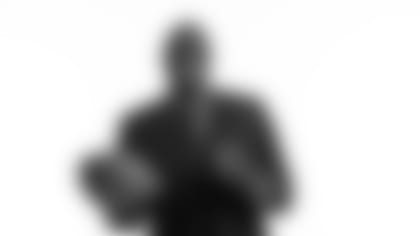 DJ Shockley
DJ, a veteran of the NFL and former Falcons quarterback, currently anchors for FOX 5 Atlanta's weekday afternoon and late newscasts, as well as special sports programming. DJ has had numerous roles on TV and radio, most recently working as a color commentator for football broadcasts with ESPN and the SEC Network, and co-hosting Early Birds on FOX 5.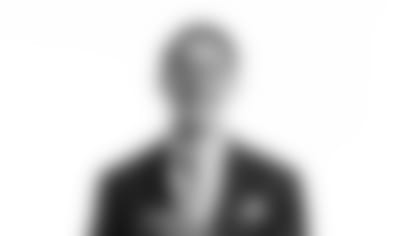 Justin Felder
Justin Felder joined the FOX 5 Sports team in June 2015. Justin has covered the biggest sporting events in Atlanta and is co-host of Early Birds on FOX 5.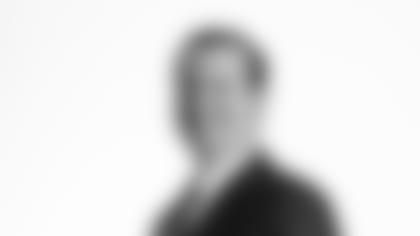 Cody Chaffins
Cody Chaffins is the weekend sports anchor for FOX 5 Atlanta. He joined the FOX 5 Sports team in October 2012 and has become a staple on the Emmy Award-winning High 5 Sports show on Friday nights and is a co-host of The Dirty Bird Report on FOX 5.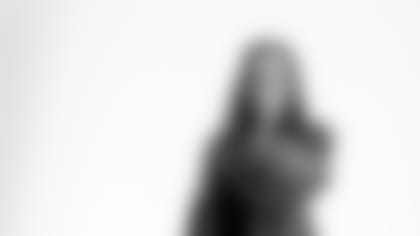 Kelly Price
Kelly Price joined the FOX 5 Sports team in 2019 and is a digital and sports reporter. Kelly co-hosts Rise Up Tonight, and is a regular contributor to all of FOX 5's Falcons programming including Dirty Bird Report.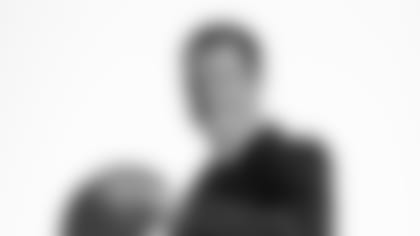 Buck Lanford
Buck joined FOX 5 Atlanta in 1998 as FOX 5's weekend sports anchor and is currently hosts Good Day Atlanta. He is also part of the Falcons Dirty Bird Report. Buck has covered the Super Bowl, World Series, The Masters, PGA Championship, Daytona 500, and Final Four. He continues to be active in FOX 5's High 5 Sports coverage.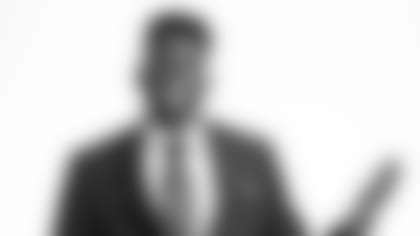 Harry Douglas
Harry, a 10-year veteran of the NFL, currently serves as an ESPN Football Analyst, is part of the Atlanta Falcons Radio Network, and Co-Host of FOX 5's Rise Up Tonight.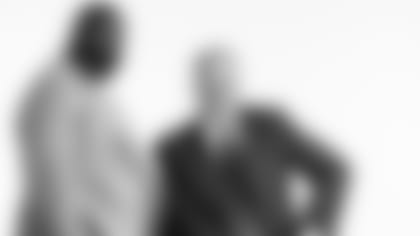 John & Hugh
John Fricke is a 30-plus year veteran television, radio and Hugh Douglas is a former NFL defensive end who played for 10 years with the New York Jets, Philadelphia Eagles and Jacksonville Jaguars.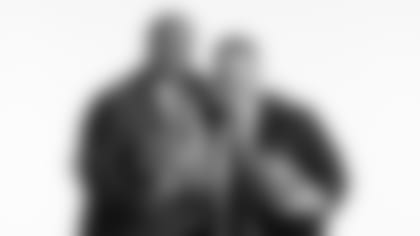 Dukes & Bell
Mike Bell brings a lot of studio TV experience with him to the sports radio dial and Carl Dukes has done play-by-play and seen it all.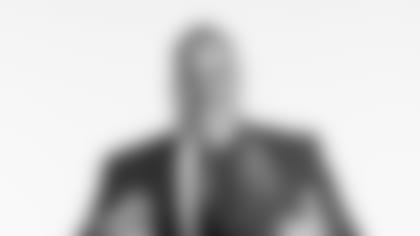 Jon Chuckery
Jon brings his passion for sports to the airwaves, blending his opinions with plenty of humor and sarcasm.
Andy & Randy
Andy Bunker has worked in sports radio for over a decade and Randy McMichael a 10-year veteran of the NFL playing for the Miami Dolphins, St. Louis Rams and San Diego Chargers.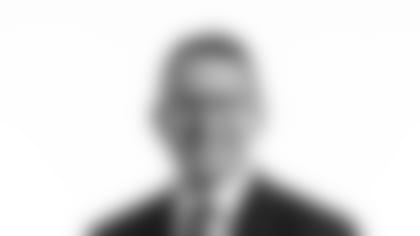 Wes Durham
Veteran play-by-play radio voice for ESPN and college football, Wes has been doing play by play for the Atlanta Falcons since 2004.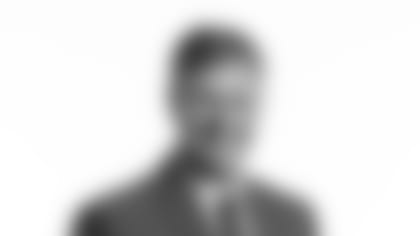 Dave Archer
Veteran player for the NFL and former Falcon, Arch is our Falcons Radio Network game analyst.