Editor's note: The game predictions below reflect the majority of picks from each media outlet. Splits will be noted.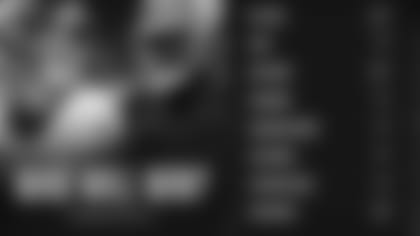 The Falcons (6-9) are locked in for their final matchup of the season against the Tampa Bay Buccaneers (7-8) at Raymond James Stadium on Sunday.
Atlanta is currently on a three-game winning streak after defeating the Jacksonville Jaguars. Tampa Bay is coming off a tough 23-20 loss to the Houston Texans and currently sit in second place in the NFC South. The last time the two teams met, the Falcons lost to the Buccaneers, 35-22, at home.