Atlanta Falcons defensive tackle Grady Jarrett and the NFL today surprised Taeden Johnson, 12, with two tickets and a trip to Super Bowl LV in Tampa Bay.
In the early hours of last Wednesday, Johnson's family home in Athens, Ga., caught fire trapping his family inside. Johnson was able to escape and rushed to a neighboring house to call 911; however, the 12-year-old lost his mother, grandmother, little sister and all his family's belongings in the fire.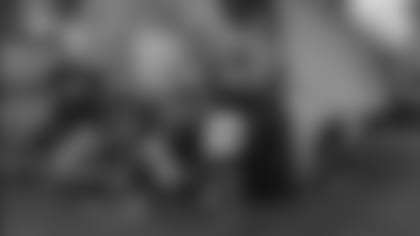 Johnson has a close relationship with his mentor, Zac Hendrix, who created a GoFundMe page for his future and a college fund which has raised more than $200,000 as of today.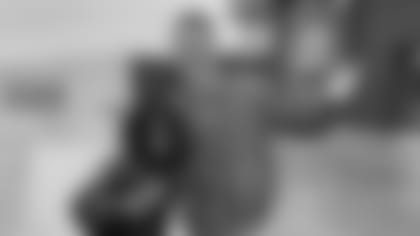 An Atlanta Falcons fan with dreams of playing professionally in the future, Johnson has never attended an NFL game. After hearing his story, Jarrett – with the help of the NFL – surprised Johnson via Zoom with two tickets to Sunday's Super Bowl, as well as to encourage him to work hard, get good grades and believe in himself to achieve his NFL dream. The NFL is providing the tickets, while the Atlanta Falcons are providing transportation and hotel accommodations for Johnson.