FLOWERY BRANCH, Ga. – Grady Jarrett pulled off an epic surprise for his mom, Elisha Jarrett, on Mother's Day.
Jarrett waited for Elisha to walk outside to the driveway where a white Mercedes-Benz SUV was parked outside with a big red bow and balloons were taped to the front of the car.
If there's one thing to know about Jarrett off the football field, it's how important his family is to him, especially Elisha.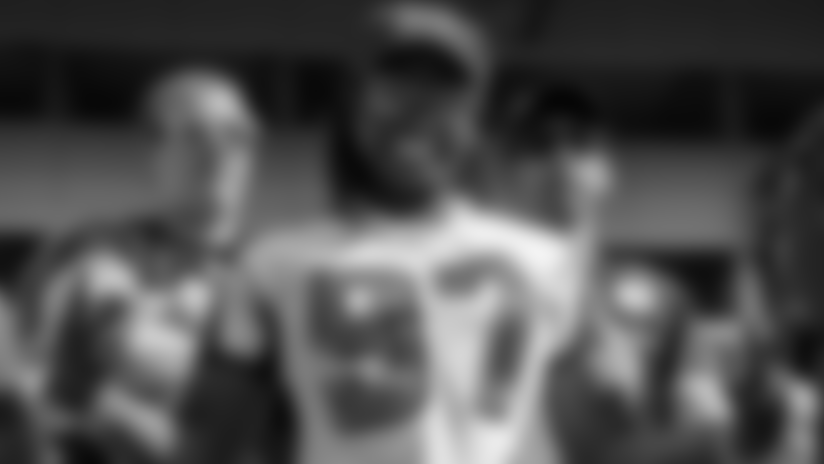 Elisha has never missed on of Jarrett's games, that includes every Clemson game and every NFL game. She's been there every step of the way for him.
"Happy Mother's Day to the Most amazing person on this Earth to me," Jarrett wrote on his Instagram. "I can literally say I am in Awe of the person my mother is and all the different hats she wears and dominates. My motivation, my heart, my whole world. I declare the rest of the your days be the best of your days, in the name of Jesus, Thank You for being who are and raising me to the Man I am today and continue to become. I Love you Mom, Happy Mother's Day P.S. my mama be fly now but I don't think she ready to have a Instagram, what y'all think?"
Jarrett wasn't the only Falcons player with a special message on Mother's Day. Here's a look at how some of the guys celebrated the day: