This is what we know: The Atlanta Falcons are looking for a head coach and the team has interviewed the following candidates (in order):
Raheem Morris, Atlanta Falcons interim head coach
Eric Bieniemy, Kansas City Chiefs offensive coordinator
Robert Saleh, San Francisco 49ers defensive coordinator
That's it. There have been a number of reports linking other coaches to the Falcons but, for now, only those three men listed above have actually interviewed with the club. If you'd like to see all of the names associated with the Falcons' search, check out our updating Head Coach Tracker.
As of right now, there are a total of six teams currently looking to fill vacancies at head coach. With dozens of interesting candidates vying for those coveted spots, Jordan Dajani of CBS Sports recently took a shot at identifying each team's top three coaching candidates.
So, how does Dajani see the Falcons' big board shaking out at the moment? Here's his top three:
Eric Bieniemy
Robert Saleh
Raheem Morris
Dajani's take: "The Falcons are in a better situation with their 2021 draft picks than the Texans, but in a worse spot when it comes to cap space. Over The Cap has them at -$24,394,641, which is the third-worst cap situation in the league. They also have an aging quarterback in Matt Ryan, who has a dead-cap hit of nearly $50 million next season that makes him virtually impossible to trade. This is going to be an important hire for the Falcons, as they need someone who can be flexible with the kind of roster they inherit in 2021, but also keep an eye on the future. They need to have a clear plan when it comes to ushering in a new era of Falcons football."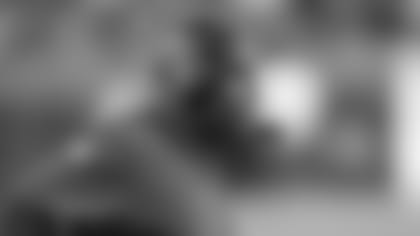 Eric Bieniemy
Bieniemy is the offensive coordinator for the Kansas City Chiefs and has held the role since being promoted from the running backs coach there in 2018. Chiefs head coach Andy Reid, who once coached Bieniemy while the head coach in Philadelphia, moved him into the role after Matt Nagy took the job with the Chicago Bears. In 2020, the Chiefs offense currently ranks first in total yards per game (425.7), first in passing yards per game (309.1), and No. 2 in points scored per game (30.1). In 2019, the Chiefs won Super Bowl LIV.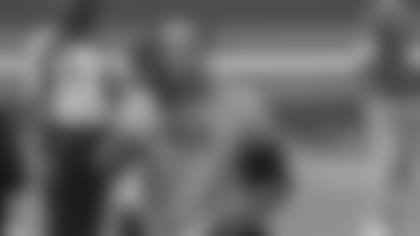 Robert Saleh
Saleh is finishing his fourth season as the San Francisco 49ers' defensive coordinator. Under Saleh in 2020, San Francisco's defense ranks No. 5 in the league in total yards of offense allowed per game (316.7), fourth in average passing yards allowed (211.2), is tied for sixth in total rushing yards allowed per game (105.5) and is allowing 24.3 points per game. The 49ers also have 20 takeaways this season despite suffering a number of key injuries on that side of the ball.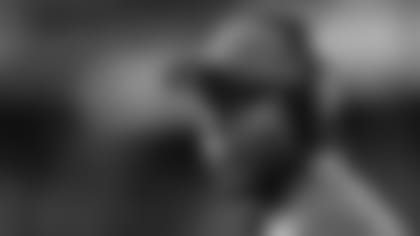 Raheem Morris
Morris took over as interim coach of the Atlanta Falcons on Oct. 12. At the time, the Falcons were 0-5 and coming off a 23-16 loss to the Carolina Panthers. Since then, the Falcons have gone 4-6 under Morris and five of those losses were by five points or less. Morris began the 2020 season as the Falcons defensive coordinator and split the play-calling duties with linebackers coach Jeff Ulbrich. Following a 1-7 start in 2019, Morris moved over from coaching the receivers to the defensive side of the ball where he coached the secondary. The play-calling duties were assigned to Morris and Ulbrich and Atlanta went 6-2 down the final stretch, including winning four straight games. Prior to his Falcons coaching stint, Morris coached the defensive backs coach in Washington from 2012-14. That followed his up-and-down run as head coach of the Tampa Bay Buccaneers, where he compiled a 17-31 record from 2009-11.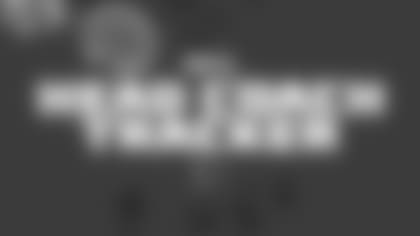 Get the latest updates!
Click below for a collection of names being reported as candidates for the Atlanta Falcons' open head coach position