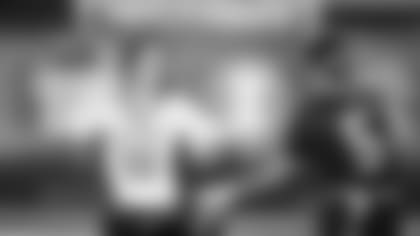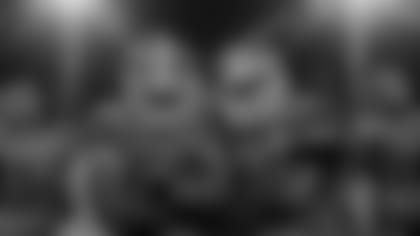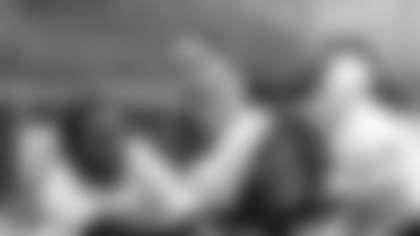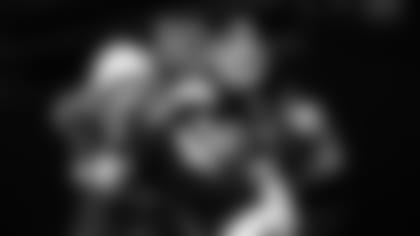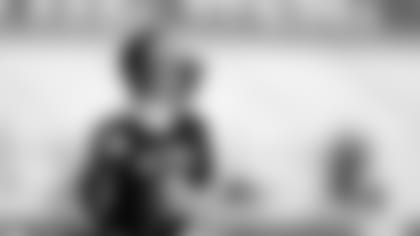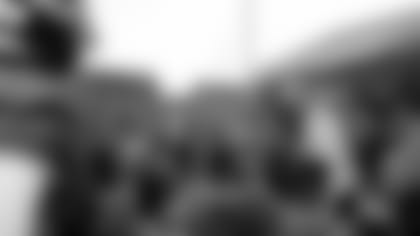 High School Football Ticket Program
Presented by Ticketmaster

The Atlanta Falcons have a long history of supporting the High School Football programs in the state of Georgia. As part of their core values and in partnership with Ticketmaster, they will continue giving back by providing one (1) ticket to every tackle and flag football player across the state for select games during the 2022 home regular season. Additional discounted tickets can be purchased during the redemption process. Those interested in participating in the program should complete the form below and a Falcons associate will follow up with additional details.
Q & A
Q. Who is eligible to sign up for the promotion?
A. Any current Varsity or JV football player for a high school tackle or flag football program in the state of Georgia.
Q. How do I sign my team or player up for the promotion?
A. Click on "Sign My School Up" and complete the form to register your team. Parents can register their player by clicking on "Register Your Player" and completed the from online.
Q. What happens after the registration form is completed?
A. An Atlanta Falcons representative will follow up within 72 business hours with details on how communication to the team would take place if a coach registered their school. If a parent signed their individual child up, they will be sent an email with their redemption code and link to select their game.
Q. How will I access my tickets?
A. Once you have redeemed your code, the ticket(s) will be available in your Atlanta Falcons account through the Falcons app or https://atlantafalcons.com/myaccount. Once on the app, please add your ticket to the wallet on your phone.
Q. Can my code be used more than once?
A. No, codes are for a one-time use only.
Q. How many games will be offered through the program?
A. There is a limited amount of availability for games offered. The quantity of games is based on the overall supply of tickets. To view the games that have seating availability, please view the purchase link.
Q. Can I purchase additional tickets when I redeem my code?
A. Yes, through the partnership with Ticketmaster, an exclusive discount can be applied at the time of code redemption.
Q. Can I purchase tickets to multiple games during my redemption process?
A. You can purchase up to 8 tickets per game that is offered, and your complimentary ticket will be deducted from one of the games that you select.
Q. Is there a deadline to redeem my code?
A. Yes, availability is based on the overall supply, and all codes need to be redeemed by August 31, 2022
Q. Can I upgrade my ticket location?
A. Ticket locations for this promotion are pre-determined and additional inventory in other locations within Mercedes-Benz Stadium are not available through this offer.
Q. How can I bring my team out as a group?
A. Yes, coaches can work with an Atlanta Falcons representative on bringing the team as a group.
Q. If I have multiple football players in my family, can I get additional promotional codes?
A. Yes, each player would need to register, and they would receive a code.
Q. Can I redeem multiple codes during one transaction?
A. No, if you have multiple codes you would have to redeem them in separate transactions.
Q. Can I exchange my ticket to another game?
A. Yes, if something comes and you need to exchange your ticket, you can do so for any of the remaining games in the program, based on availability. To exchange your ticket(s) contact the Falcons Group Sales team at grouptickets@falcons.nfl.com.